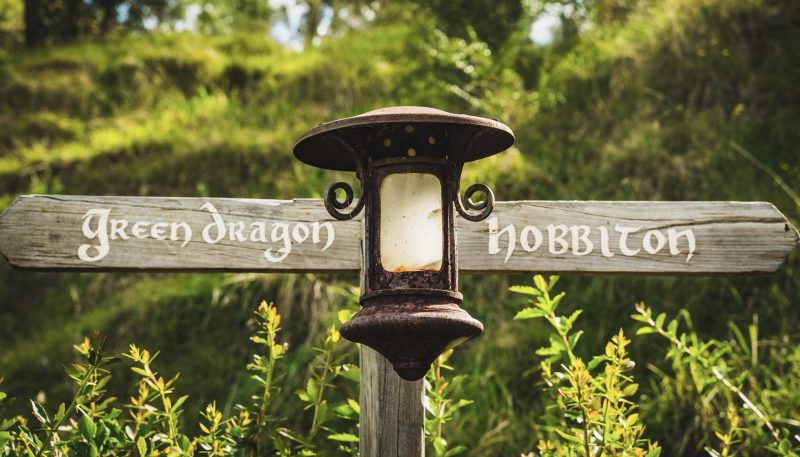 Rotorua and Hobbiton | Travel Around New Zealand Series
This week on the Travel Around New Zealand Series, I invite you to join me for a trip to Rotorua and Hobbiton. While Rotorua is known as the capital of hot springs and Māori culture in New Zealand, Hobbiton is the magical set of the Shire from Lord of the Rings.
Logistics
As per usual, we rented a car and drove down from Auckland. This time, we decided to head out on Saturday morning, making it a shorter weekend trip. Having to only spend one night away, we cheaped out and camped for free at a KiwiCash campground 🏕. This campground was one of our favourites so far – all you need to do is purchase a little key chain tag. You can then load money onto it and use it to pay for facilities at the campsite. These can be showers, kitchen equipment etc.
Red Woods
Our first stop on the road trip was the Red Woods by Rotorua. This is a cute little forest area that grows cedars. They have a tiny café and a visitor centre where you can purchase tickets for their tree tops walks. (And while we chose not to, we've heard others had a great time at the night walk when the forest lights up in fairy lights) Otherwise you can walk along a path for free and simply soak in the cedar smell and mesmerizing atmosphere of the forest.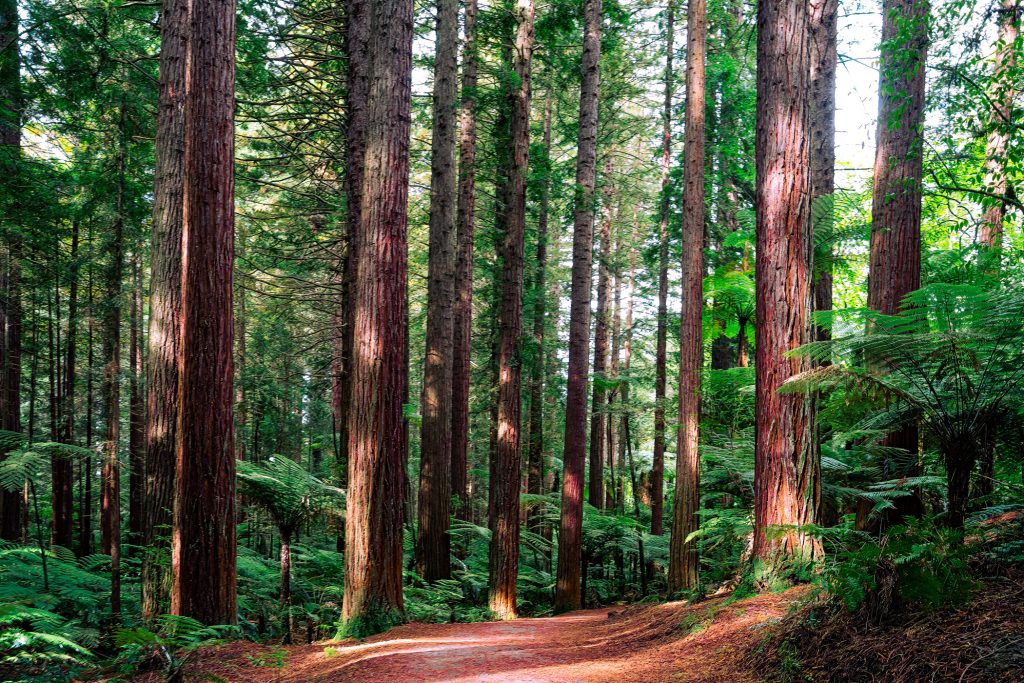 Rotorua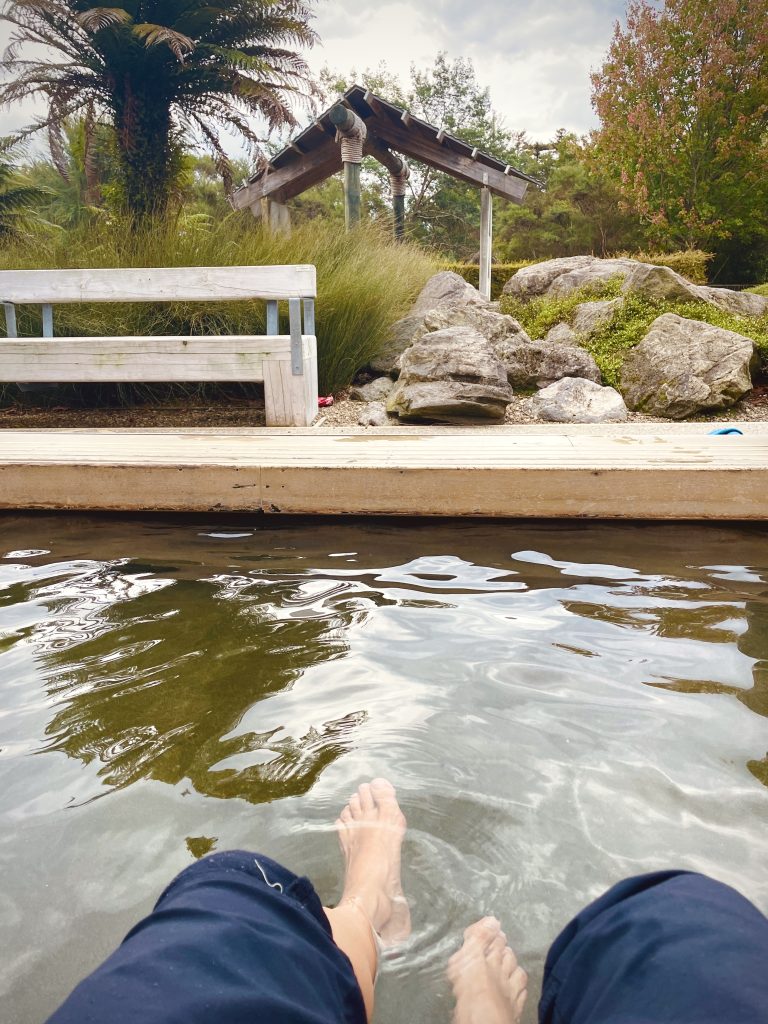 In the evening, we headed to the city for our booked Māori dinner and cultural experience (read more about that one in my previous blog post) Since we had some time to spare, we visited the foot baths in the centre of Rotorua. The foot baths are little pools in a public park that are free to access. They are filled with the mineral hot spring water from around Rotorua and are thought to be healing for your skin. I personally loved the place and its atmosphere and can only recommend you give them a visit as well.
Our last stop in Rotorua was at the hot springs. I mean seriously, this is a bucket list experience and something you should really consider when in New Zealand. There is a range of paid and unpaid hot springs you can choose from.
With my dad, we did the Hell's Gate Reserve and Mud Spa earlier in January. Whereas this weekend, we chose a free hot spring in the middle of the forest, called Kerosene Creek. And let me tell you, the place was so magical. Honestly, one of the best experience for me so far in New Zealand. I truly felt like a forest fairy in the steaming waterfall in the middle of nowhere. There were barely any people, most of which were locals. It all felt very pristine and special.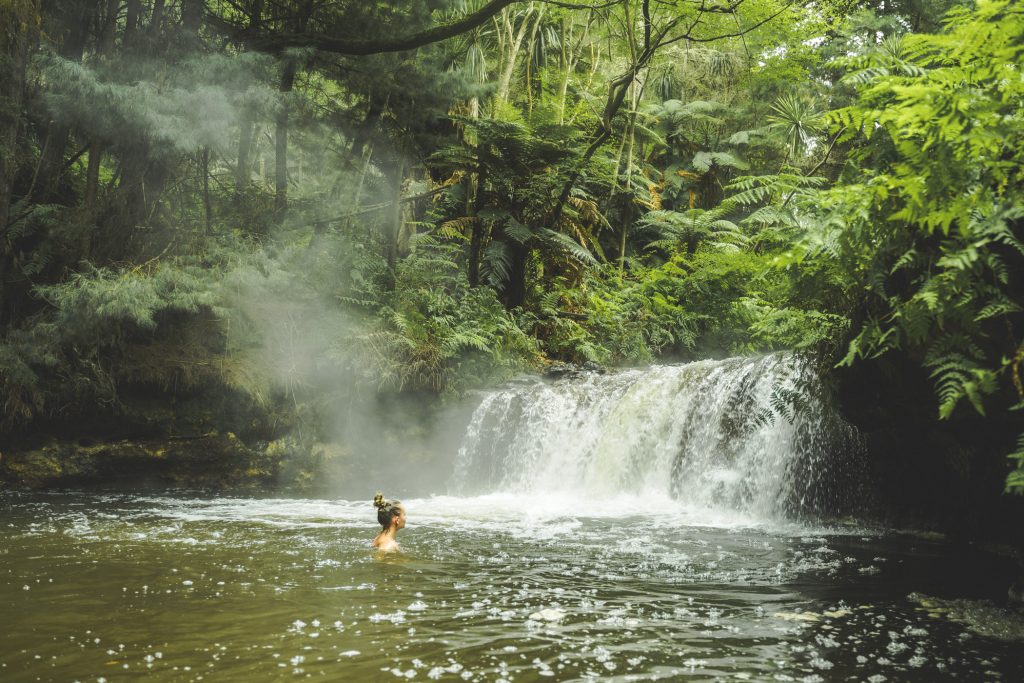 Hobbiton
In the afternoon, it was time to head to Hobbiton. Overall, Hobbiton was exactly the experience you would expect. Filled with magic of the Lord of the Rings movie, the guides would tell you stories of how the set came about. While some items were replicas, some were real to create authenticity of the movie. It was crazy to hear how many details the director was aware to create a fully authentic and engaging experience we all remember.
The guided tour took around 1.5 hours and ended with a trip to Dragon Inn where you are invited for a drink before being picked up by a bus again. If you are a big fan of the Lord of the Rings series or even if you aren't, Hobbiton is a magical place to visit!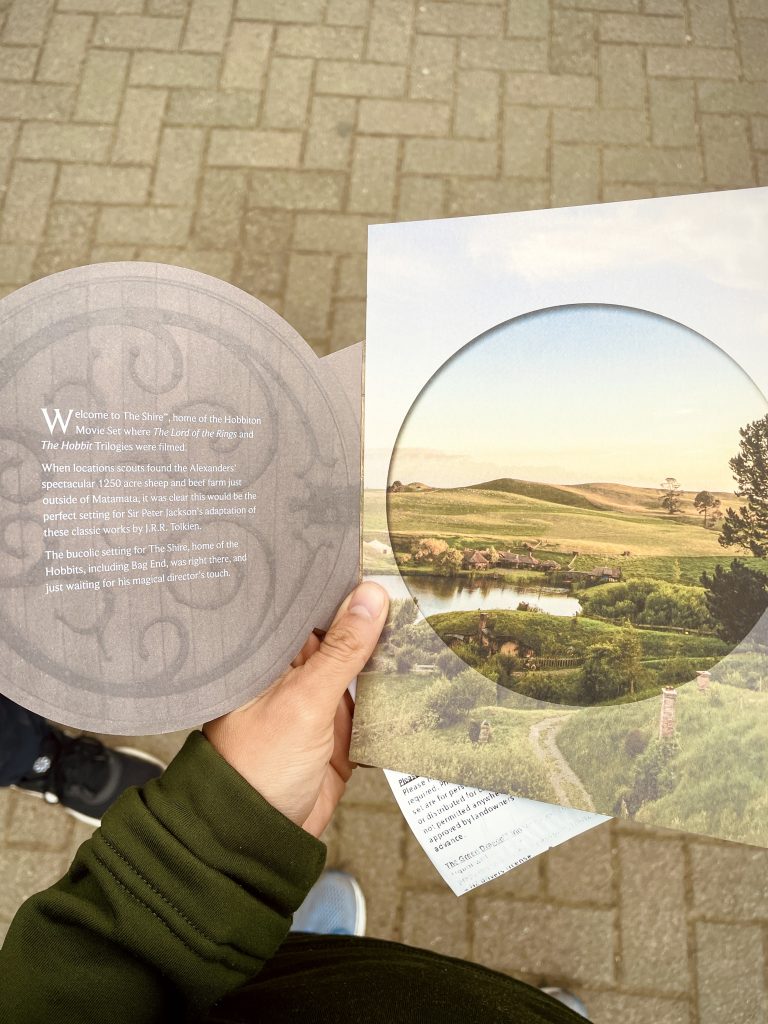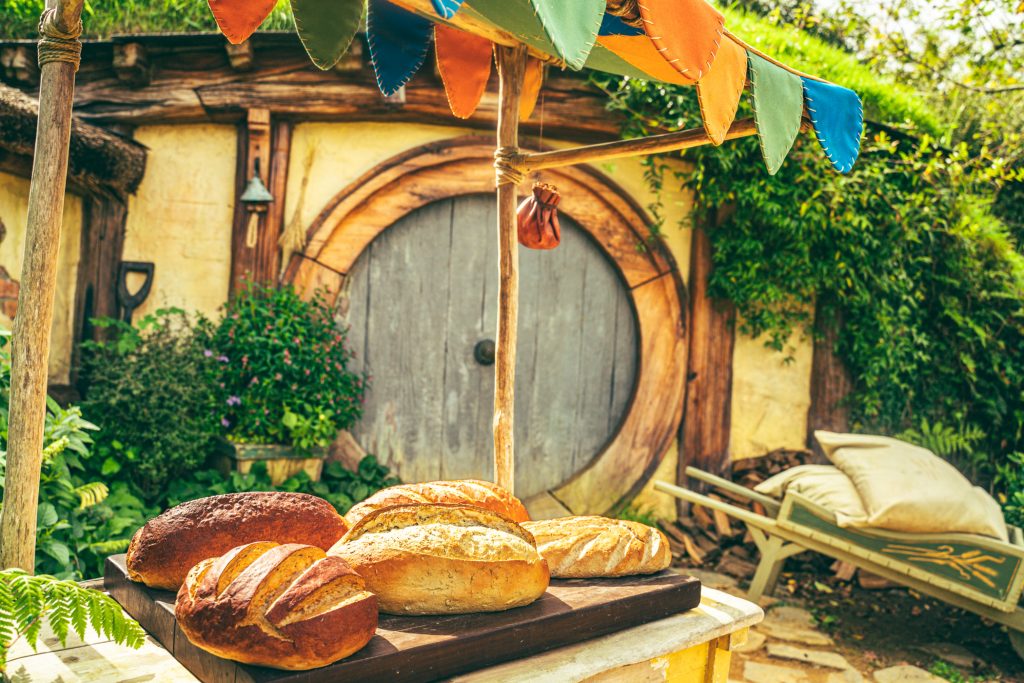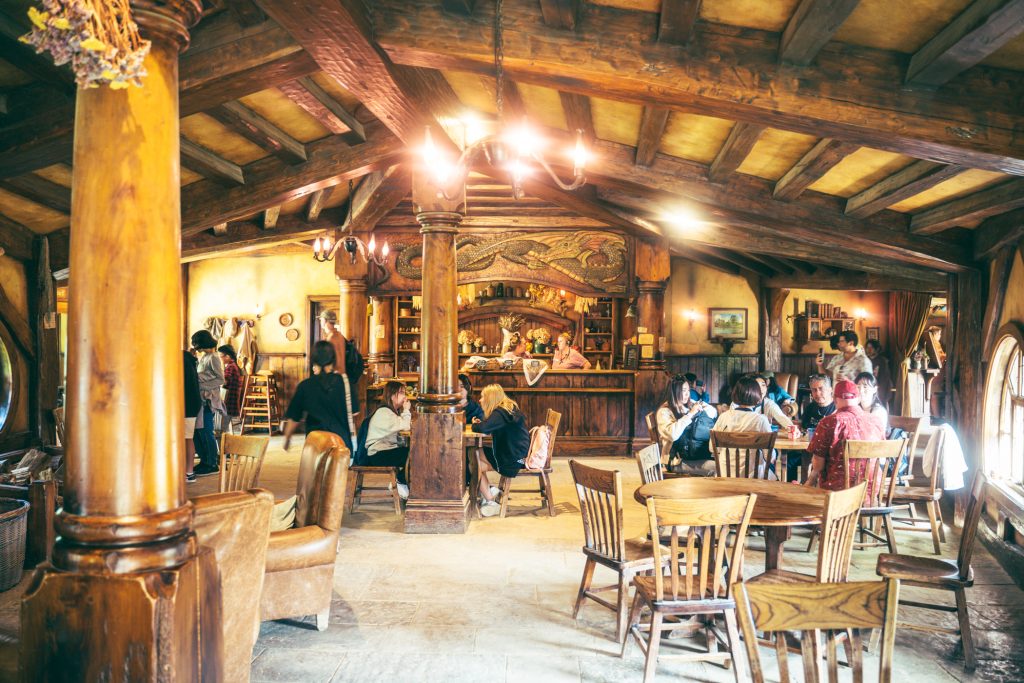 I hope you enjoyed learning more about Rotorua and Hobbiton. In my opinion, both places are a must see if you have the time and means to see them while in New Zealand.
Don't forget to check out my other posts in the Travel Around New Zealand Series.
See you next week 👋🏼
Denny