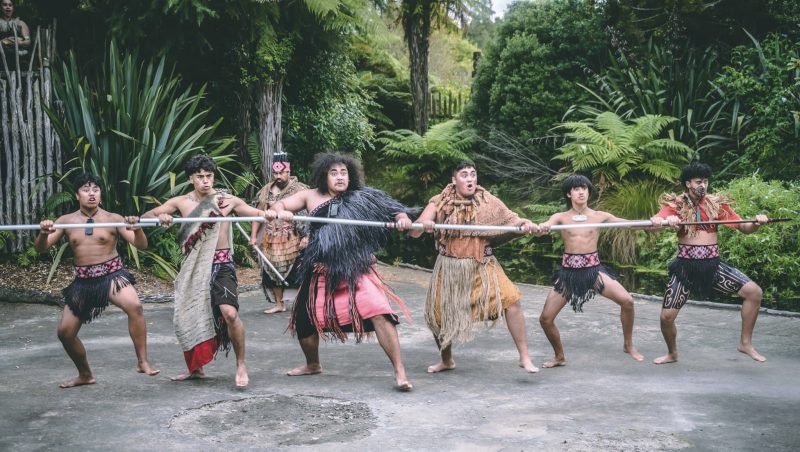 My 3 favourite Māori experiences
Since Māori culture is an integral part of New Zealand's history and identity, the chances are that you will be exposed to it, to some extent, daily. For instance, bus stops are always announced in Māori as well as in English, and most public lectures and conferences will start and end with a Māori proverb. But ultimately, whether you will immerse yourself in its history and traditions is fully up to you.
Worry not, opportunities to do so are plentiful in and out of Auckland. In this blog post, I introduce you to my top 3 favourites:
1. Waitangi @ Waititi
Waitangi Day is a national holiday in New Zealand, celebrated to commemorate the signing of the Treaty of Waitangi between the British Crown and Māori chiefs. While celebrations take place all over the country and come in variety of shapes and sizes, we attended Waitangi @ Waititi, a free event in West Auckland.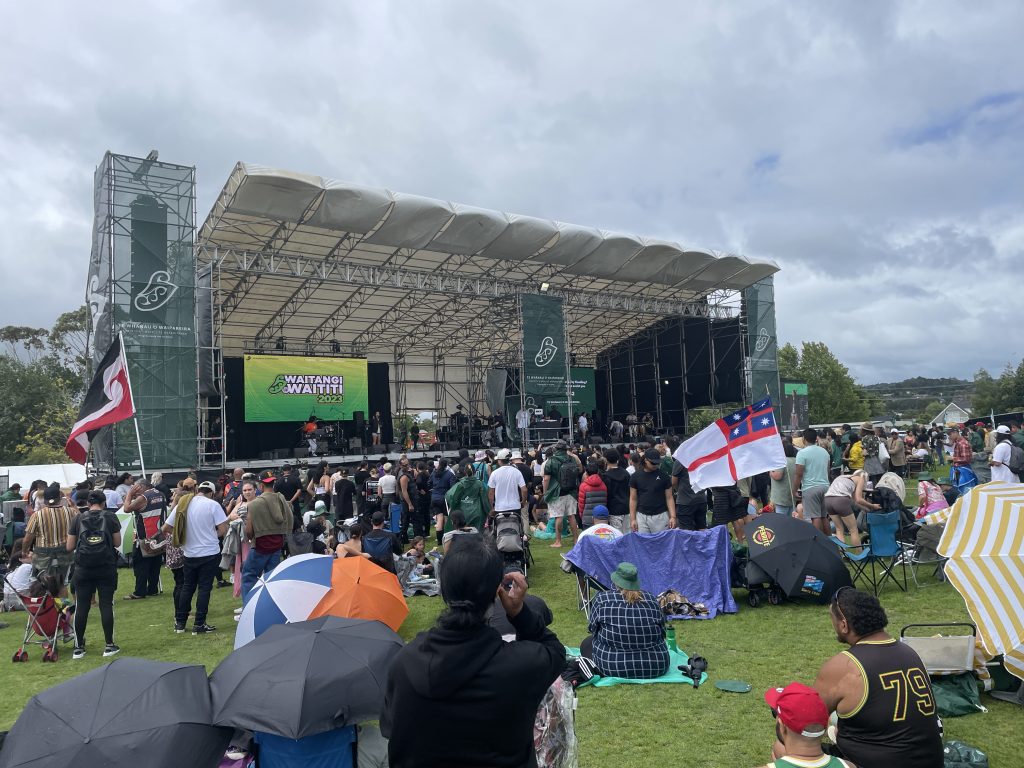 This was our first Māori event and the atmosphere was amazing despite the heavy downpour. The organizers were giving out sunscreens, sun hats as well as rain coats and water bottles. The festival showcased performances of Māori culture with mostly music and storytelling but also some dance. We also enjoyed lots and lots of craft stands and kai 🌮🍟🍉(= delicious food of all sorts).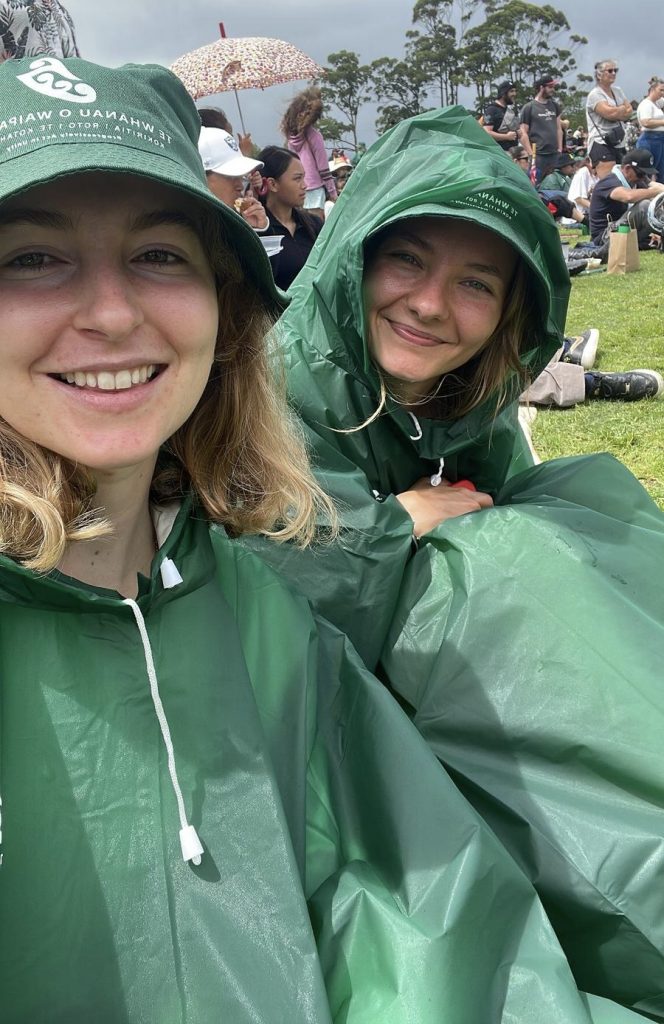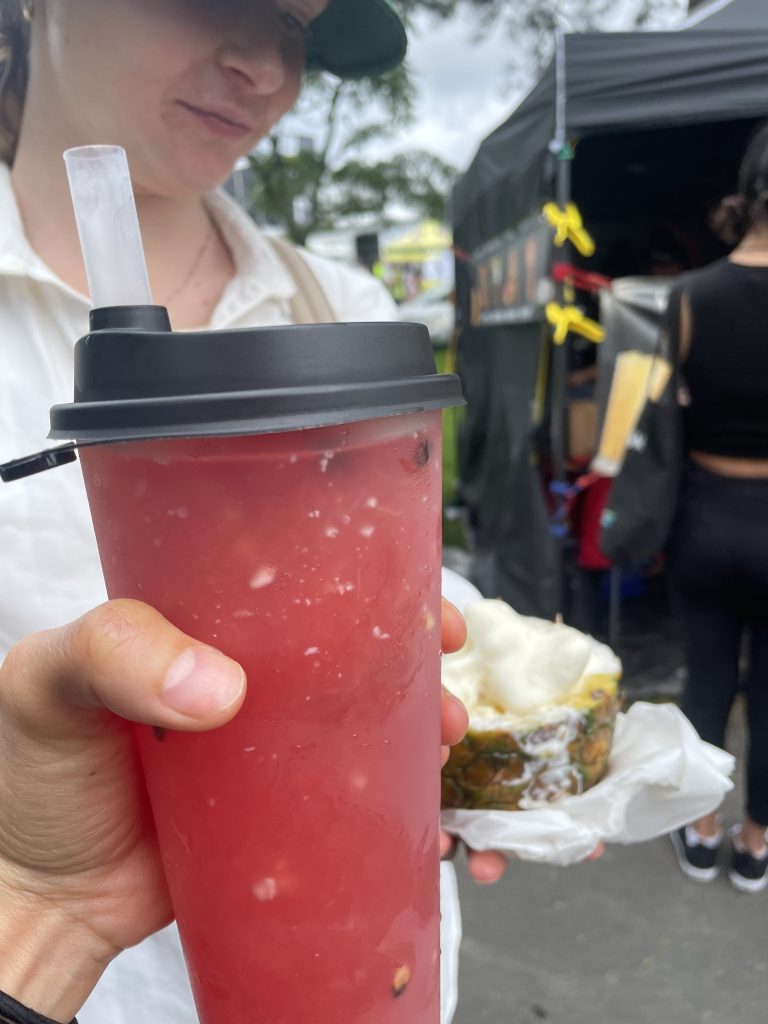 2. Te Matatini – Kapa Haka Aotearoa
Te Matatini is a biannual performing arts festival. Held in a different location each year (this year, we were very lucky to host it in Auckland!), teams from around New Zealand 🇳🇿 travel to Te Matatini to compete with their traditional and contemporary Kapa Haka (=emotional and powerful combination of song, dance and chanting). The performances are very professional (just imagine a national sports championship 💪🏻). You can really feel the pride of each team in their traditions as they compete for the national title.
This event is very popular with tourists as well as locals. All four days were televised and commentated. The event was also free to attend in person on qualification days and tickets could be bought for an affordable price for the evening finals (~50NZD in 2023).
3. Māori dinner and cultural experiences in Rotorua
Last but not least, Rotorua is a cozy little town 3h southeast of Auckland. It is known as the centre of Māori culture and geothermal activity in New Zealand. You can sign up for a number of different experiences taking you on a tour of Māori history and traditional way of living.
We chose the experience at Te Pā Tū village. We were picked up by a bus in the centre of Rotorua and driven to the village. There, we enjoyed a traditional Māori welcome as part of our bus tribe. We got to learn about the use of Poi Balls, Māori games training soldiers for war, Kapa Haka and about Māori housing and traditional use of plants. The experience continued with a cultural performance and concluded with a 5 course meal which was absolutely delicious 🤤.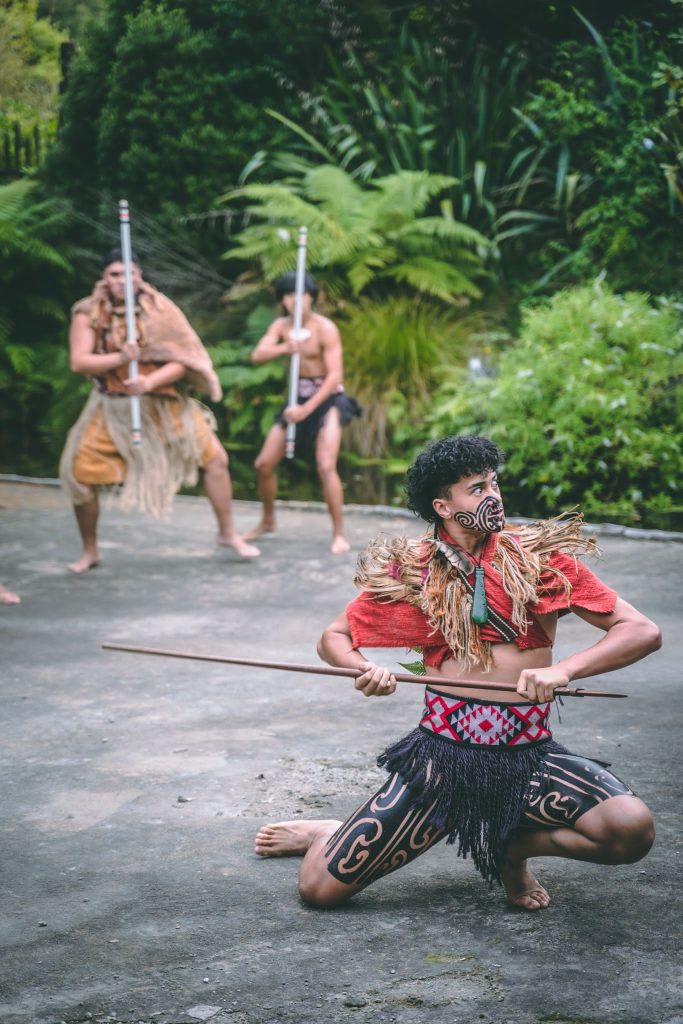 Honestly, this was one of the best experiences in New Zealand thus far. And although it can get pricey, it was absolutely worth it!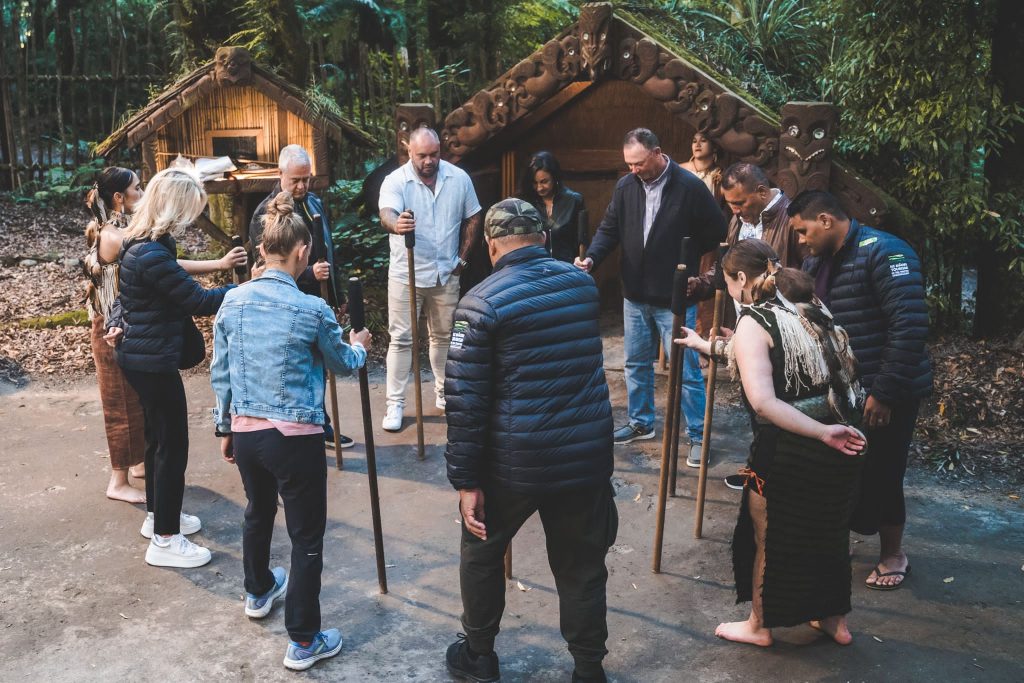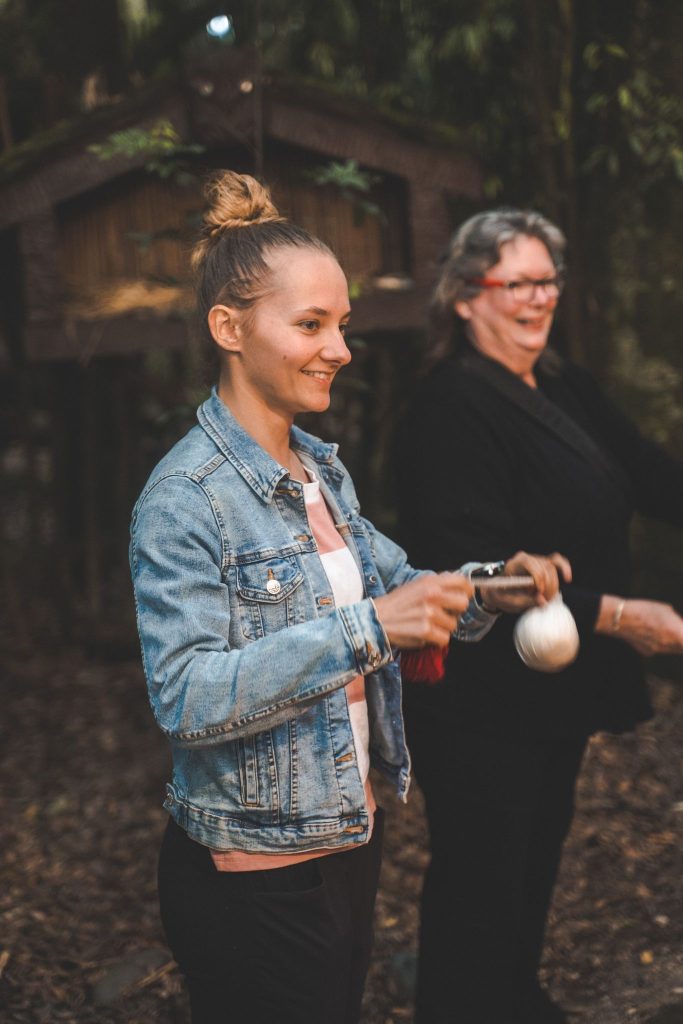 Those were my top 3 Māori experiences. Naturally, there's many more to choose from. If you would like to experience more Polynesian cultures then check out the Pasifika Festival.
As per usual, leave any questions below 😉.
See you next week,
Denny