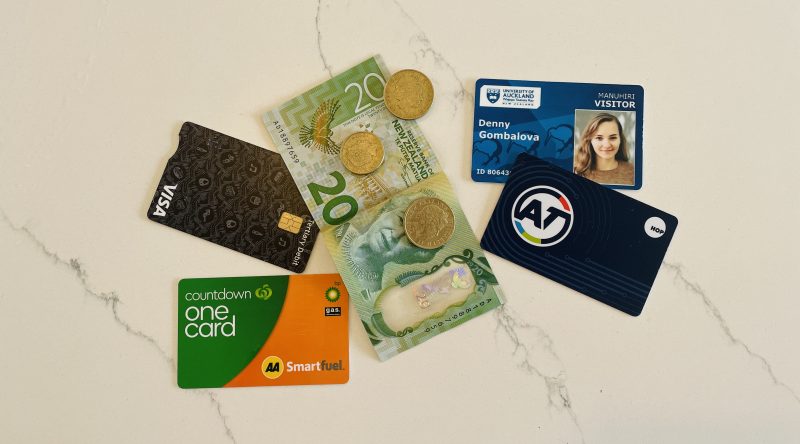 5 tips to cut your costs in New Zealand
Living in New Zealand, and especially in Auckland can get very pricey. Just like in Sweden, the costs of living are high and from what we've heard here, the prices increased significantly since covid. But worry not, it is still possible to live in New Zealand on a budget. That is, once you learn the cheap way around.
Here are my 5 tips for cutting unnecessary expenses:
1. Avoid surcharges on payments

💳

Unlike in Europe, New Zealand likes to put transaction costs into the hands of the customer. And that can make your shopping several % more expensive, every time.

The surcharges generally apply for the following cases:
Credit card payments
Foreign card payments
PayWave (a.k.a contactless payments)
Holiday surcharges
The first three are fairly self-explanatory. Although the fees here are only around 1.5%, they do add up over time and are significant with larger payments, e.g. if you're paying for rent. To avoid these surcharges, I strongly recommend that you to get a student New Zealand account as soon as possible after arriving. It will cost you nothing, apart from a trip to the bank 😉.
The last surcharge applies to restaurants, bars and pubs on all public holidays. While some places are closed, others choose to open at an extra charge. This surcharge is 15%!!! which can make eating out significantly more expensive. So my tip here would be to simply plan around these holidays and go out for drinks and food on a different day.
…I strongly recommend that you to get a student New Zealand [bank] account as soon as possible…
2. Know where to buy:
Some shops are more expensive than others. So you need to find out for yourself, where you get the selection you need for a reasonable price.
In terms of grocery shopping, I found that New World was a relatively cheap option with a lot of variety. Countdown was a bit more expensive but still affordable. And Four Square was just an emergency option. There are also bulk supermarkets like PackNSave which is an equivalent to NoFrills.
Two more tips are:
to find a local fruit/veg 🍌🥝🥒 store. They generally have much better quality of produce for more affordable prices.
to buy your alcohol 🍷🍺 in a supermarket as opposed to a specialised liquor store. You will always get more bang for your buck and can even get the same brands.
3. Become a member

🙋🏼‍♀️

Memberships are free and they can save you quite a bit of money. This can apply to pretty much anything – grocery stores, gas stations, cinemas. If you can become a member, do it, get a loyalty card and earn discounts.

All grocery store have weekly deals for members, where you get a discount on some items while all non-members pay the full price. This way, you can easily save 5-10 NZD on a 80NZD grocery haul 🤑. Gas stations have a different per litre price for members, all day every day. Cinemas offer 2-3NZD discounts per ticket for their members too. 💰
4. Make use of student deals

👩🏼‍🎓

You are coming to New Zealand as a student. And whether you have a NZ university card or not, you are eligible for all student discounts. Most places will accept any international student card and if they don't, they'll happily let you in on a student price with a screenshot of your visa and a passport.

Student discounts are quite omnipresent. You can save up on entry fees for museums, cinema tickets, swimming pool entries and sometimes also travel tickets.
Most places will accept any international student card
5. Plan to take public transport
My last tip for you is, to always prioritize public transport! While a trip to the airport costs around 4NZD with a public train/bus, it will costs you around 50NZD with an Uber, and up to 130NZD if it's late in the evening or in the middle of the night.
This might sound ridiculous, but if you plan to fly within New Zealand, always book your flights to arrive during the day! While you might be saving the odd 20-30NZD by taking a late flight, you'll end up paying 120NZD more for a taxi! The public transport to the airport is only available between 6am-10pm (accounting for connections, since the last buses go before midnight).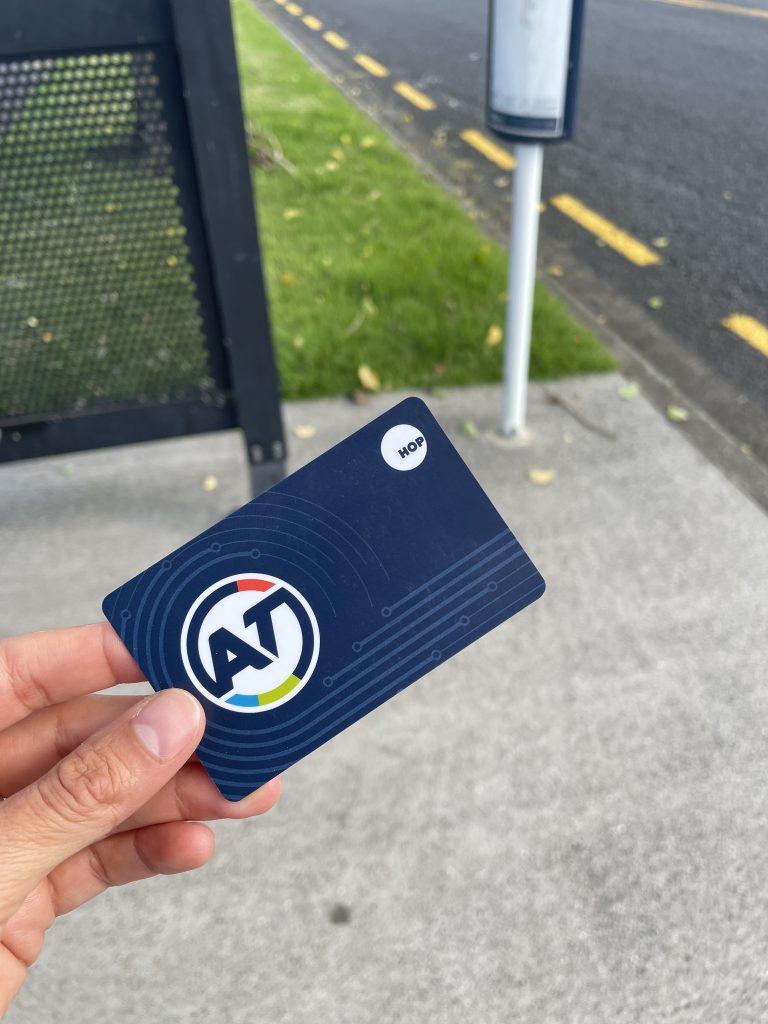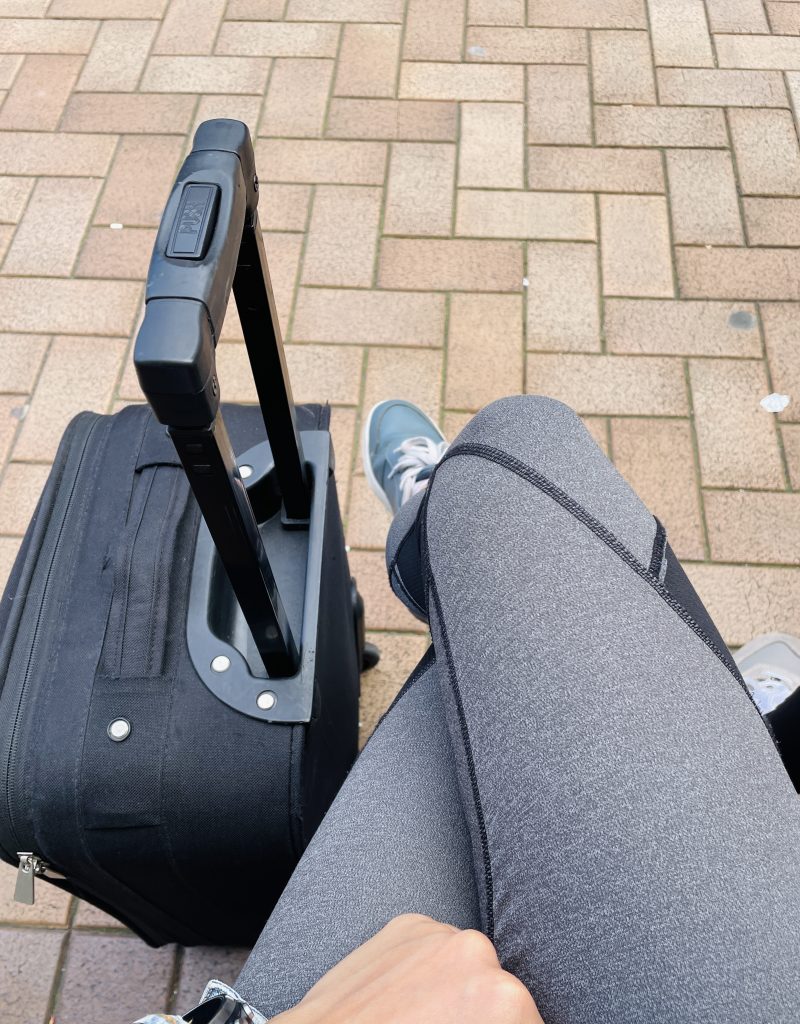 There you have it, my 5 tips on cutting costs in New Zealand that we've had to learnt the hard way 🙃. I hope they helps your budget once you're here. 
If you want to know what surprised me about living in Auckland, read my earlier post here. And don't forget to tune in for more content next week!
Denny