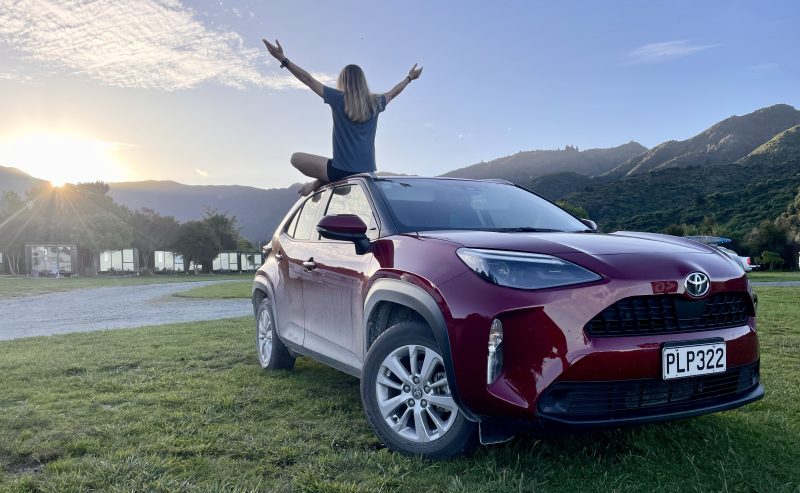 Your transport guide to travelling around New Zealand
New Zealand is a country built for cars. And if you don't have one of your own, getting around can be quite tricky both in and outside of the main cities. In this blogpost, I will walk you through all you need to know in making the most out of your travels in New Zealand (transport-wise). Buckle up, this is not an easy ride 🤭.
Public transport
First things first, there is limited public transport available throughout New Zealand. This can be your default option to look into.
1. Flights ✈️
Many places of interest have a small airport and flying around can be a good idea. The two main providers are JetStar (budget 💰) and Air New Zealand. Depending on the location though, the flights can get pricey and upon reaching your destination, you face the problem of getting into town.
Oh yes, and always choose the chocolate cake over banana loaf on the plane 🤤, it's so good!
2. InterCity Bus 🚎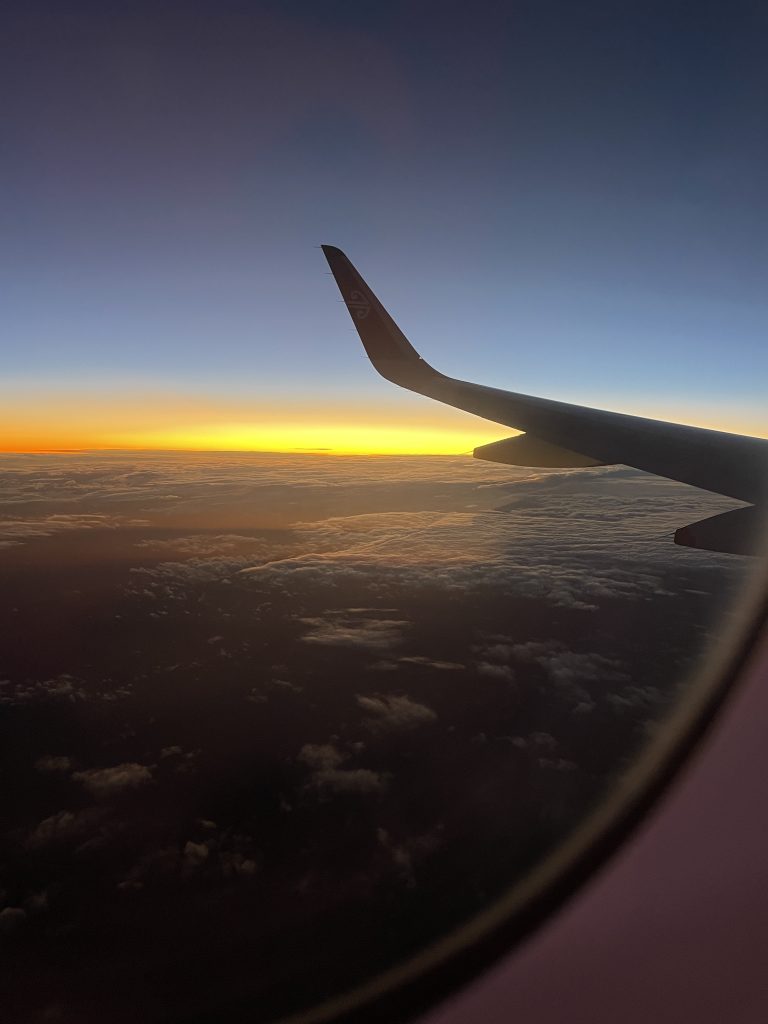 There is one (yes, you're reading correctly = 1) bus company that operates long distance buses throughout New Zealand – called InterCity. You can purchase a specific destination ticket or by the hour FlexiPass, that let's you board any service as long as you have time left on your ticket. They cover ~600 destinations around New Zealand. It might take time, but it's doable and eventually you can reach your destination 😉
3. KiwiExperience Hop On Hop Off Bus 🚌
Similarly, KiwiExperience provides a bus service that specifically caters to backpackers. The company sells 2 main passes that take you around the country with possibility of smaller route add ons. However, these are large travel packages that can get pricey and require you to book in advance, especially during the main season. However, they will take you on all the main attractions worth seeing.
4. Local public transport 🚉
Lastly, each region/city has their own public transport network that you can utilise once in town. Each region operates a different app, different T&Cs and different pricing – so always check in advance. Some regions (e.g. Auckland) won't allow you to use the public transport without a prepaid card, while others still accept cash on some or all services (e.g. Wellington, Christchurch, Queenstown).
Each region operates a different app, different T&Cs and different pricing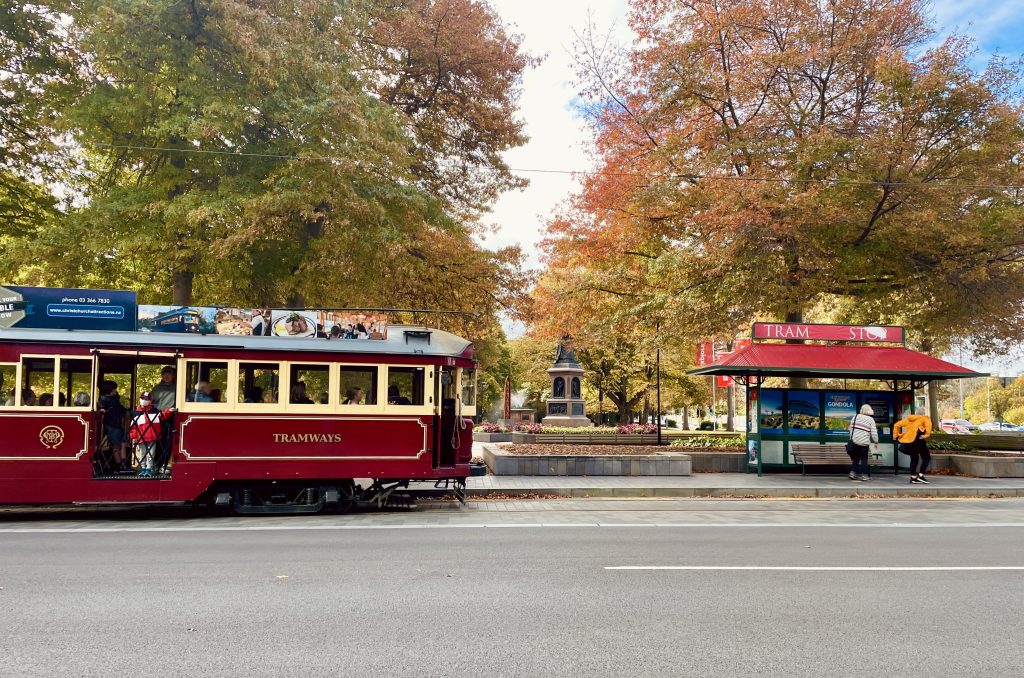 Rentals
When it comes to rentals there are two main categories to consider – vehicle rental and car sharing.
1. Car and van rentals 🚗 🚐
Car and van rentals offer you the most flexible option – pick up your vehicle and drive anywhere. All you pay is a daily rental price and the price of gas. One thing to keep in mind though, is that some budget providers won't have an insurance included in the basic price. You also need to check how far the company allows you to drive the vehicle – e.g. a kilometer restriction or North/South Island.
Different companies specialize in campervans and cars so you might need to do a lot of research before you find the best option. It's also very important to book far in advance since the prices rise very quickly as your time of departure shortens. If you really want to save some bucks, you might want to try "renting a wreck" (an old, not so viable car). But in our experience that's not at all worth it if you book sufficiently in advance.
It's also very important to book far in advance since the prices rise very quickly as your time of departure shortens.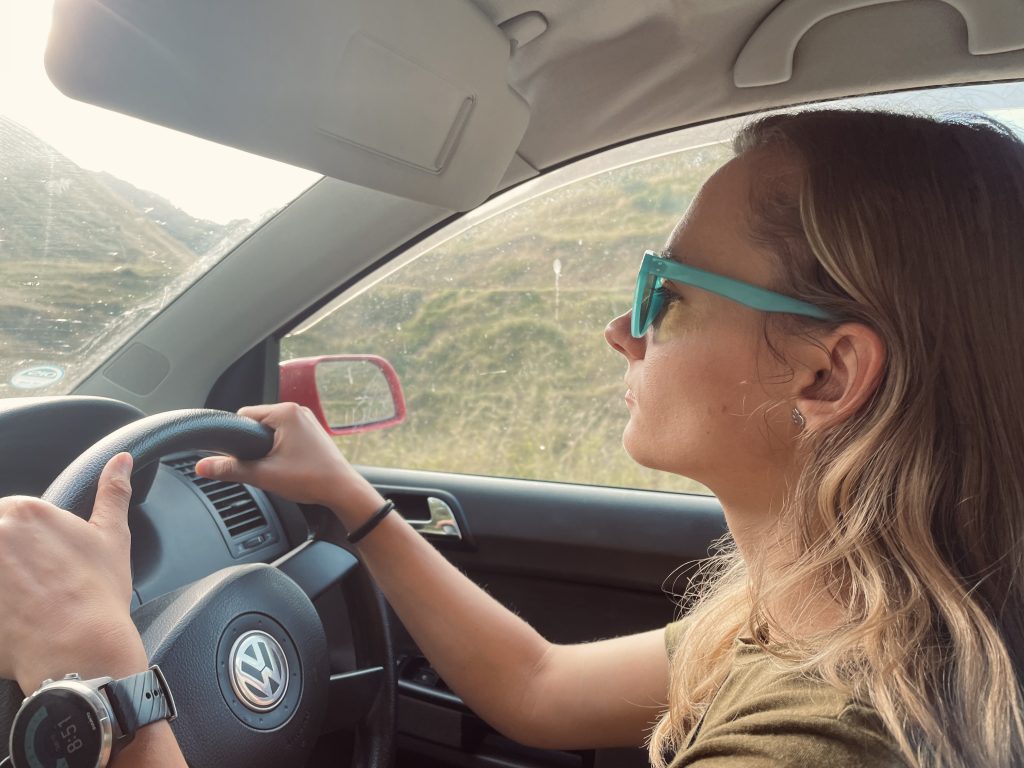 2. Car sharing 🚙
Car sharing is a great option for near city travels. They usually offer an hourly and a flat day rate that differs based on the fuel and size of the car. Generally, these will not be priced better than a daily rate from a rental company if booking in advance. However, the main advantage is that the cars are located in the city and you do not need to make the trip to the airport as is 90% times the case with car and van rentals. The cars are also available last minute and their price does not change with your departure date. So, essentially, they are a convenient and a safe bet.

The process of registering for a car sharing is fairly simple. First, you need to fill in forms online and submit your driver's licence and passport scans for verification. Then you simply get to pick up an access card from one of the pick up locations. Using the app or a website, you locate and book your car and you're ready to go. We found the process pretty straightforward and had no issues renting a car for a day trip in this way 🏝.
I hope this gives you a comprehensive overview into figuring out your travel plans in New Zealand. If you're interested to know how public transport in Auckland works in more detail, revisit my previous blog post here.
Until the next time,
Denny