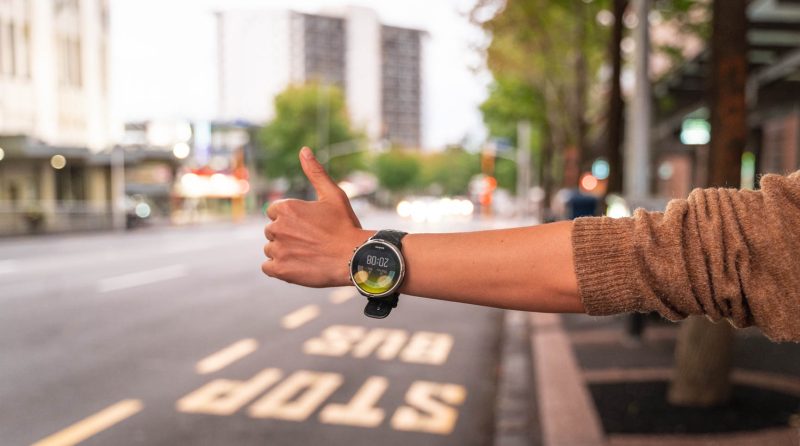 Your guide to Auckland's public transport
Would you like to know how to get around in Auckland without having a bike or a car? Let me take you on a tour of Auckland's public transport 😉.
General considerations
First thing you need to know is that getting around by AT (Auckland Transport) is cheap and with regards to money always worth it. A single journey will cost you anywhere from 0.99NZD to 4NZD if you travel across all 5 zones. The price will also vary based on peak and off-peak times.
The downside of public transport is that it will take you a lot longer than getting somewhere by car, bike or any other unscheduled vehicle. Depending on route it can be as much as 4 times slower than driving, even for short distances like 5-7km.
Auckland Transport is cheap and with regards to money always worth it.
Paying for public transport
Payments are made via AT Hop cards exclusively (no cash accepted). You can buy these at any bus or train station where you can also top them up with credit or buy pre-paid monthly tickets. Then you simply tag on and off when boarding and exiting.
The only exceptions are ferries. You can always buy single tickets at the Wharf albeit for a higher price than with an AT Hop card.
There are essentially three different types of public transport you can take: buses, trains and ferries.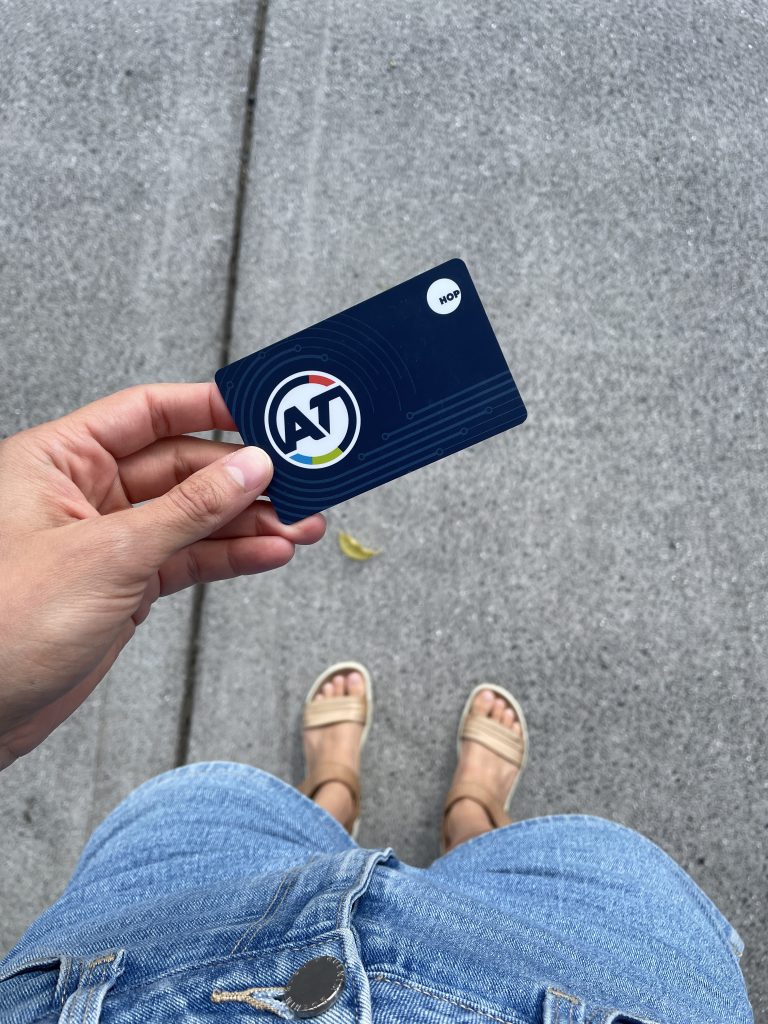 1. Buses

🚎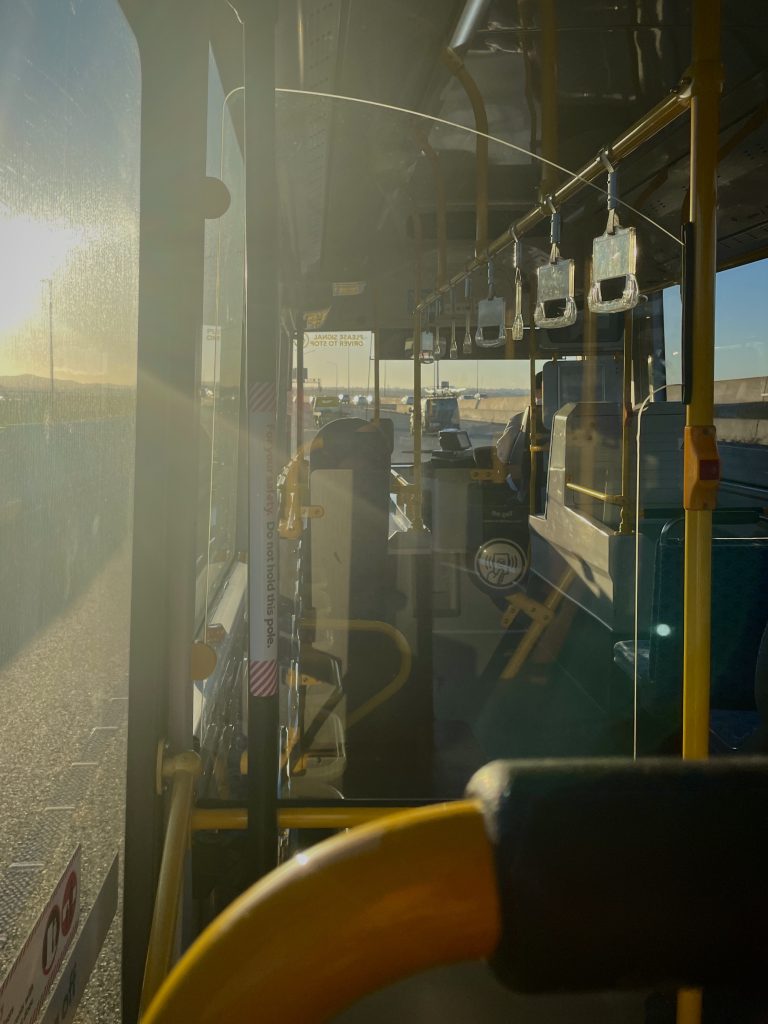 Buses are the most common public transport vehicle in Auckland. They will get you into all suburbs, to the North shore as well as to the airport (just be ready to change about 3-4 times 😂).
One thing to note is that you CANNOT TAKE A BIKE onto any bus. The bus drivers are also very strict in not allowing you to board with any food and uncovered drinks.
Interestingly, it is customary to greet the driver when you get on and thank the drive as you get off the bus. Personally, I'm very fond of this habit, it makes the ride so much more pleasant than a stern stare or a serious nod as is customary in Sweden 🙃.
2. Trains

🚅

There are three train lines on the Southern shore of Auckland that will take you West, South and East. They operate quite infrequently though because of staff shortages and disruptions to the network because of the weather and reconstructions of the lines.

The train is my favourite way of getting to the airport, it's very comfortable, quicker than the buses and surprisingly empty. Besides the whole journey to the airport is only going to cost you 3.4NZD
3. Ferries

⛴

Last but not least we have ferries. These connect the Queens Wharf (Auckland CBD) to nearby islands and the North Shore. The ferries are a bit pricier than the buses but they allow you to take your bike North and the experience and the views are 100% worth it.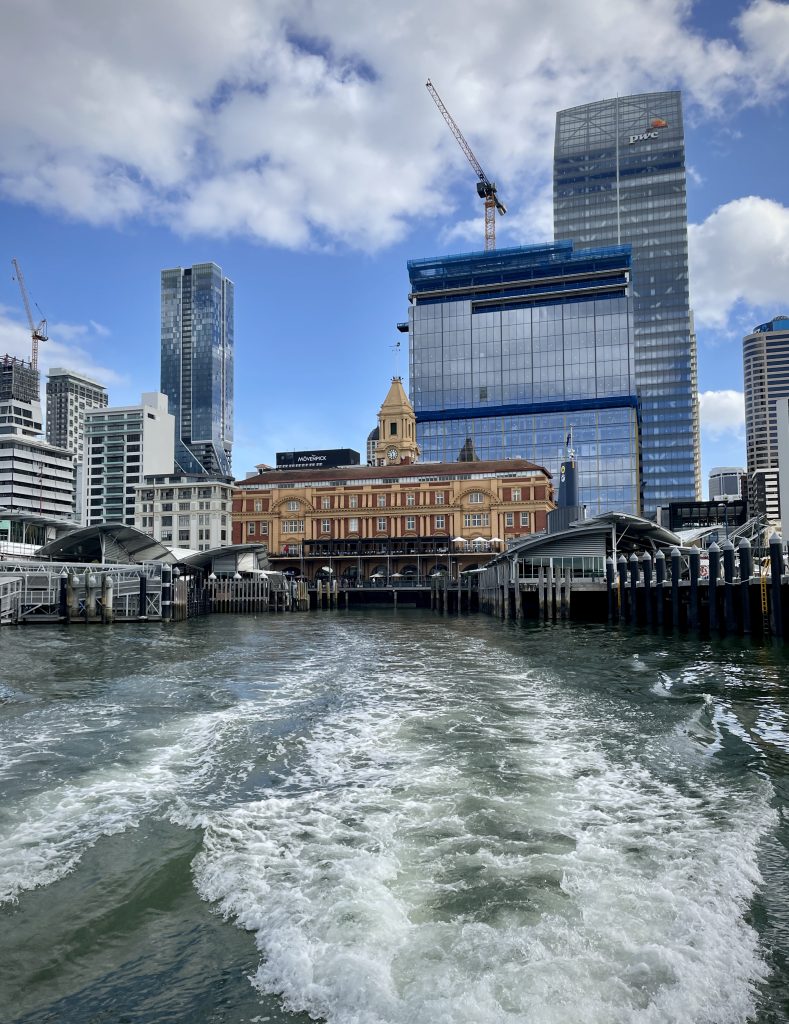 If you're unhappy with any of the options above, the alternatives include rentable bikes and scooters. Just like in Stockholm, there is a selection of brands in Auckland. It is especially convenient to use these when in and around CBD – honestly, they work like magic on those hills!
That's it for the rundown of AT's public network for you. If you're curious about getting around New Zealand and travelling around without your own car you can read about that in my recent post here!
As per usual, feel free to leave a comment or question down below 🙏🏼😊.
Denny