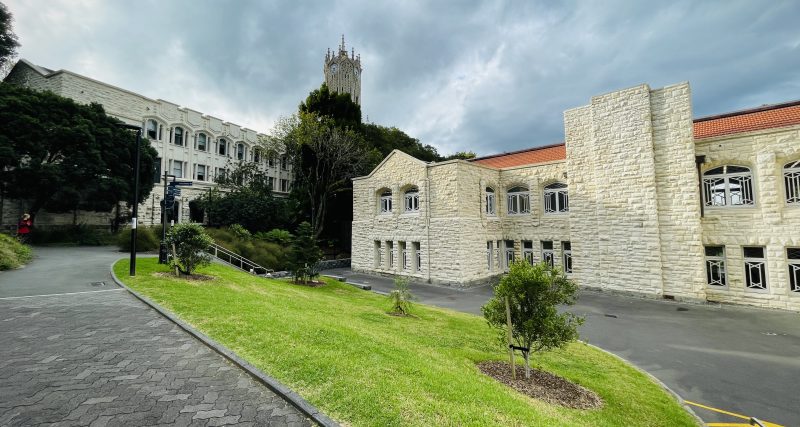 Make the most of your time at University of Auckland
Settling in at a new university can be a challenge. Whether that means learning to find your way around campus, getting to know your fellow students and professors or finding out what the university can offer you as a student.. It can take months for you to call the new campus your home. Worry not, I'm here to help you make the most of the short amount of time you have on your exchange! Here are my tips on making the most of your time at The University of Auckland.
1. Get yourself a student card
First things first, get yourself a student card. This might seem like an obvious piece of advice.. But trust me, you won't have on if you don't ask for it. And ask for it as soon as possible.

With a student card, you'll have access to all venues, postgraduate study lounges, printing facilities etc. Student card is your gateway to campus and ultimately to the feeling of belonging as a student at University of Auckland. Not to mention the student discounts you will be able to reap with it on and off campus.
2. Be up to date with Auckland University Student Association (AUSA)
It can be difficult to know what's going on on campus, especially when you won't be attending any taught courses. Here, are the ways that you can follow AUSA to stay informed:
Sign up for AUSA's newsletter – apart from news, you will also receive student discounts 😉. You can sign up via the FB page below.
Follow AUSA's FB page for news and events
Watch "UoA Weekly" for general university updates on UoA's Youtube channel.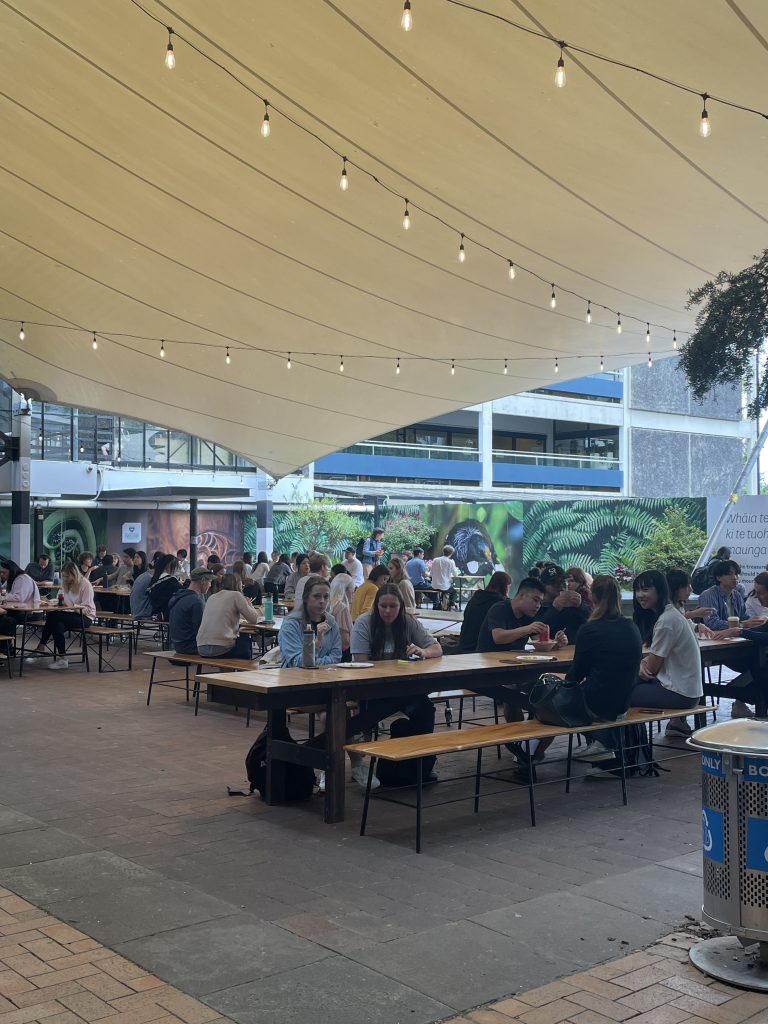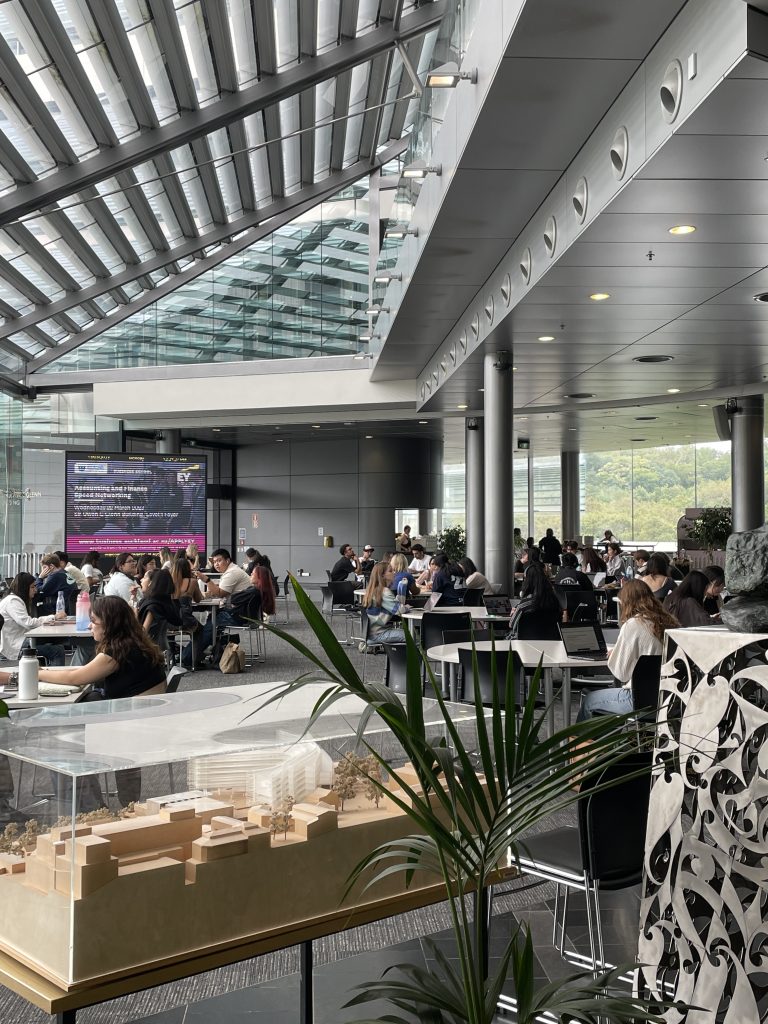 3. Hang around the quad and the campus
What is a better way to feel a part of the university than actually being there? Make use of university's plentiful study spaces and postgraduate study lounges. Get your lunch at the quad. Visit the library and the business school. Or get yourself a cheap beer and snacks at the Shadows bar – UoA's own student pub.
4. Attend networking events, talks and conferences
Speaking of hanging out, make sure to meet the Bioscience Enterprise students and other like-minded peers in many of the UoA's networking events, lectures and talks. You might make connections that will last a life time or you might simply enjoying hearing the perspective of a student in similar shoes but half across the world. And who knows you might even get inspired for your future back home. 🤷🏼‍♀️😏

As part of your exchange, you will be invited to attend the Life Sciences Summit and you will have access to monthly Bioscience Enterprise Forums. But don't limit yourself just to MBE events. Check out UoA's What's On page and sign up for whatever fills your soul – from whale conservation lectures 🐋 to The Great Waka Ama Race 🚣🏼‍♀️.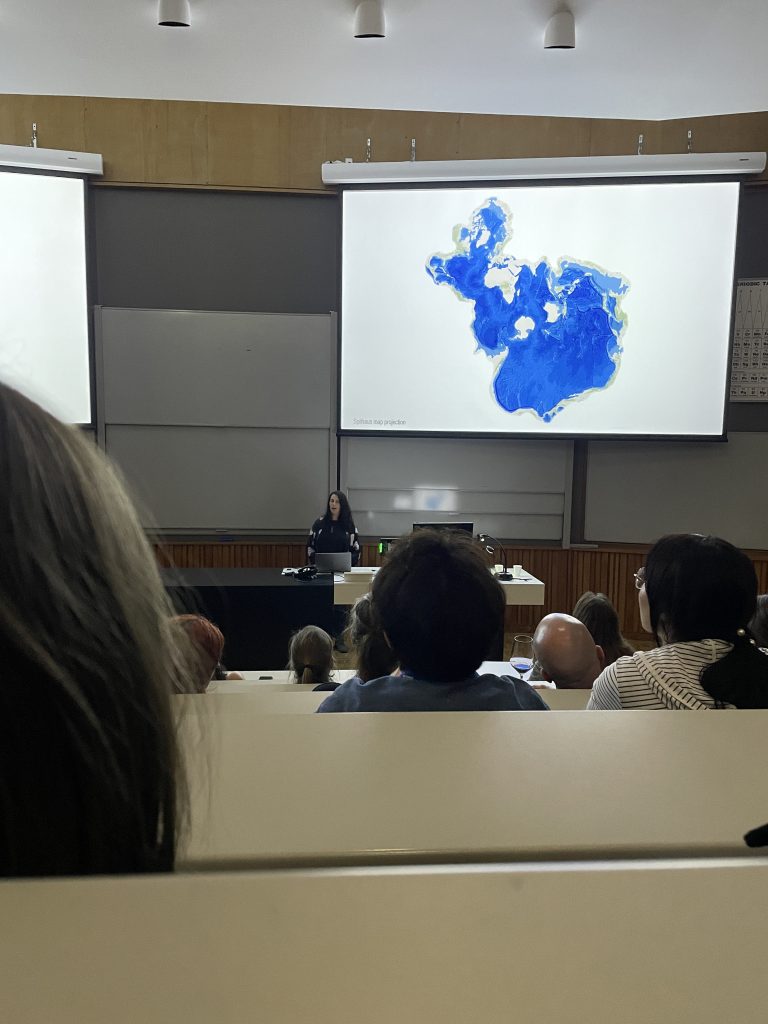 If you still need convincing, there will be snacks 🍣😎.
5. Join a university club, society or association
My last tip is to check out the 250 university clubs and give some of them a try. Anything you're interested in, somebody at the university likely does. From archaeology to women in science, to blockchain society and Harry Potter to sports clubs and cultural societies.. There's plenty to choose from!
There you have it folks, my 5 tips for making the most of your time at UoA. As per usual, feel free to drop any comments or questions below. I will do my best to answer them 🙂.

Do you want to know what surprised me about moving to Auckland? Check out my recent blog post here.

Until next week,
 
Denny