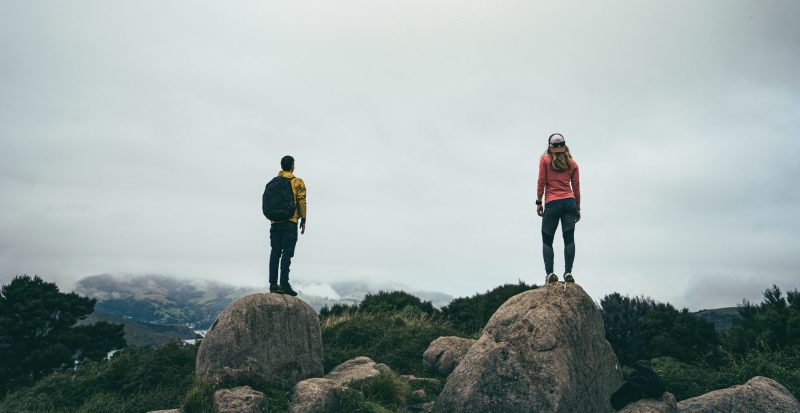 The good and the bad, a look back at my exchange in Auckland
It's now nearly been 4 weeks since I left New Zealand 🇳🇿. And while it's been a hectic period with travels, jet lags, thesis presentations and graduation, I am now ready to look back and reflect on my entire exchange. In my last post, I will share with you my favourite things about the exchange as well as some learnings that came from the experience.
Let's start with my favourites:
1. Coffee culture ☕️
New Zealand is well-known for good coffee and that's for a reason. There's a lot of local coffee shops and they are packed! The coffee culture is very different than in Sweden though. There is no fika concept. Instead, most people drink coffee for takeaway or very quickly in the shop before moving on with their day. Also, most cafes are open from very early morning until 3PM.
2. The weather 😎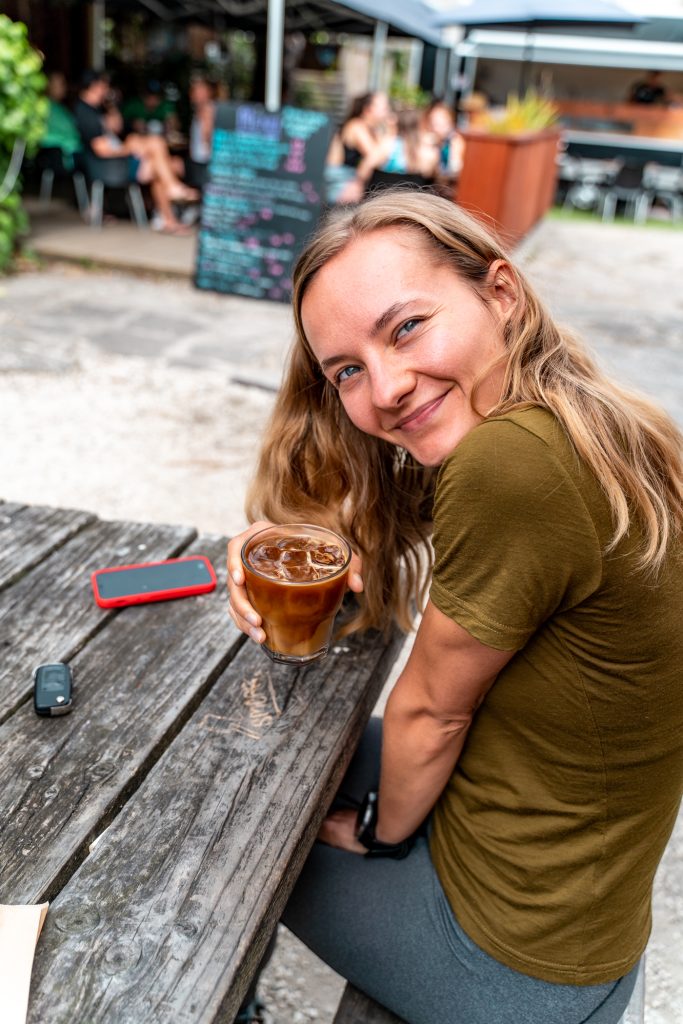 This may sound a little conflicting after all the rain, 3 cyclones and an earthquake. But nevertheless, the hot summer days were just amazing. I've never experienced subtropical climate before and the fact that we could still go surfing in Auckland in May (beginning of winter in New Zealand) was just mind boggling.
3. Relaxed lifestyle 🌊🏄🏼‍♂️
This probably goes hand in hand with the subtropical climate. People are generally very relaxed in their lifestyle. New Zealanders are super outdoorsy, they'll happily take a beach day on a nice day, might go ocean swimming before work, or surfing in the afternoon. To work flexible hours seemed to be the standard.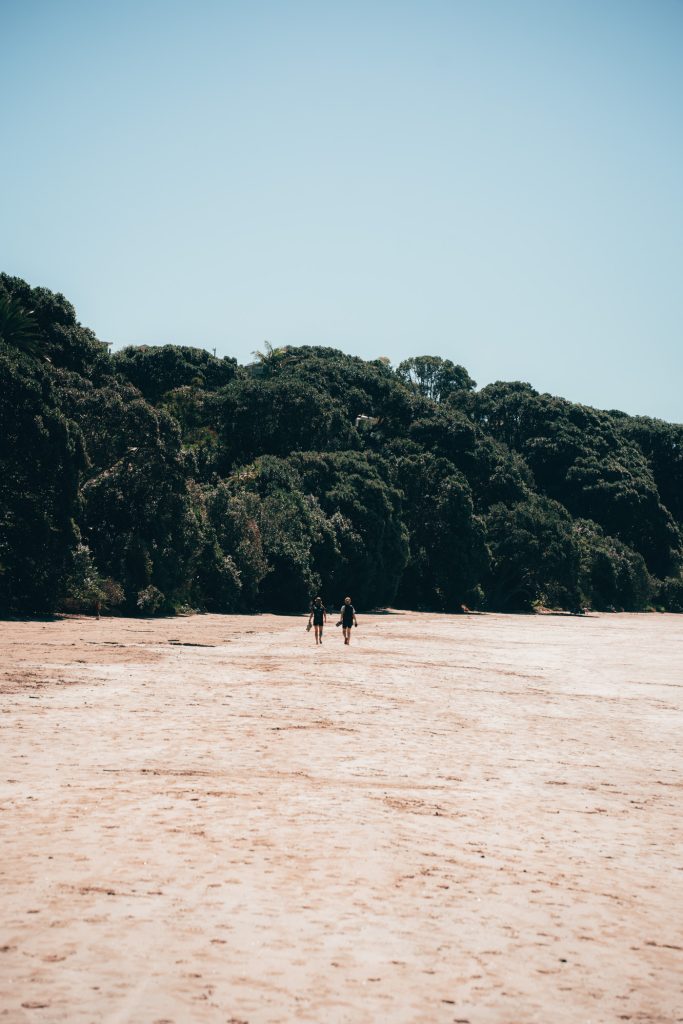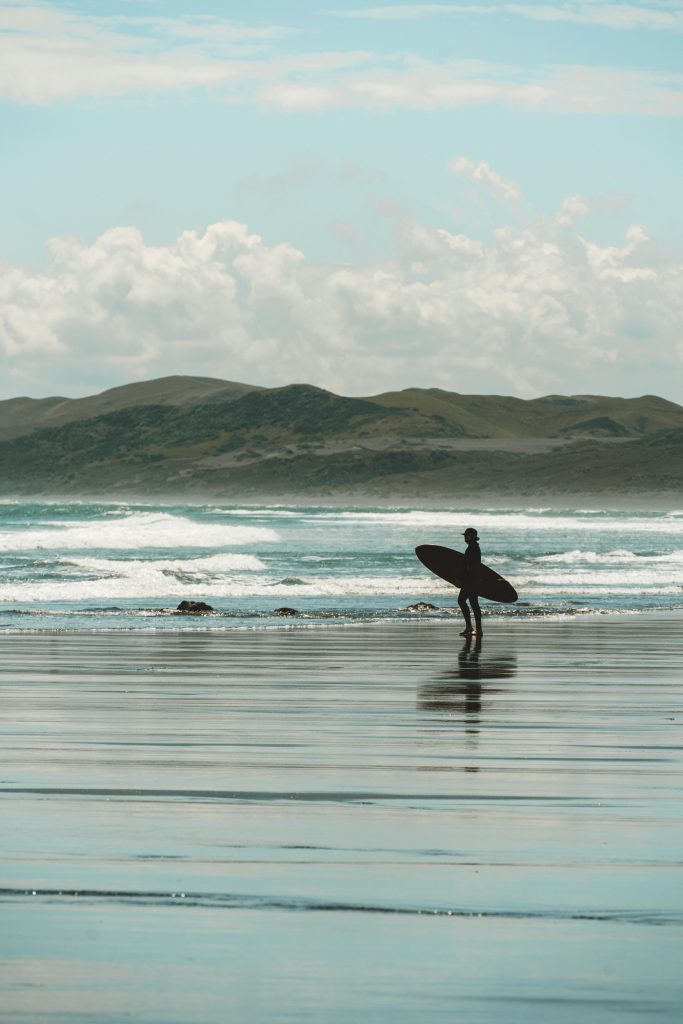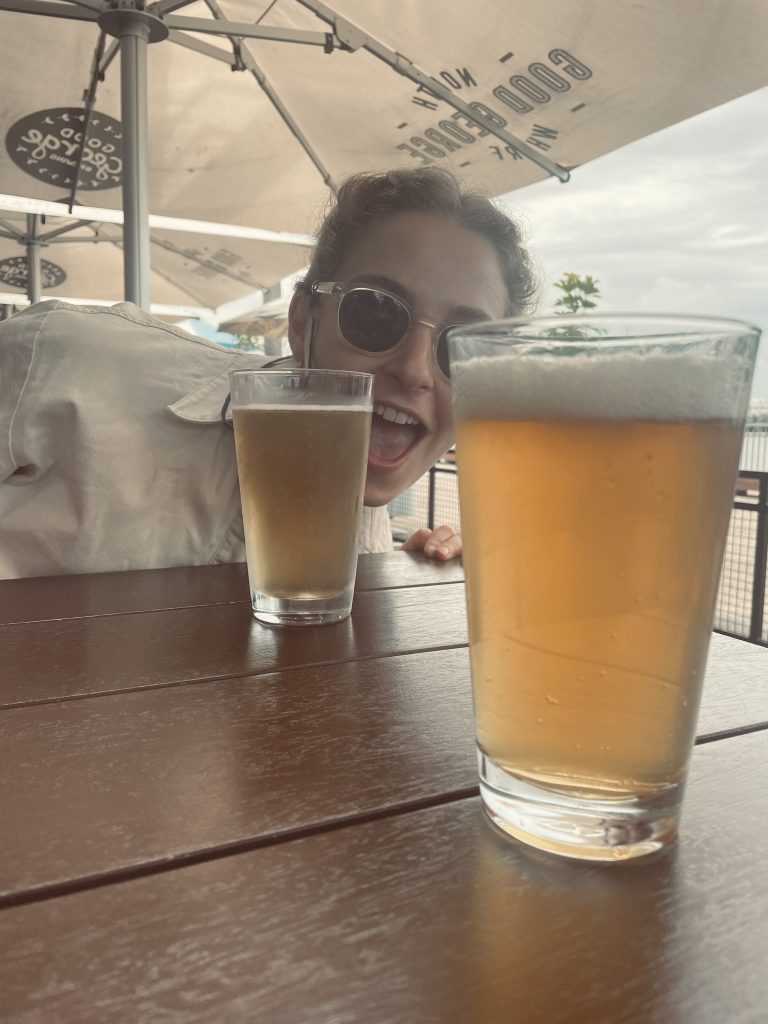 4. Good beer, wine and gin 🍺🍷🍸
I love a good beer. All of my friends know that. And New Zealand has some amazing local breweries. We got to taste many different brands and discovered our favourites. Same is true for wine and wine regions in New Zealand. I strongly encourage you to taste as well as see New Zealand! Oh yes, and gin & tonic is often cheaper than beer or wine 😉.
5. Adventure 🏕
New Zealand is one of the best places in the world for adventure. Whether that means hiking a mountain pass, bungee jumping, swimming with dolphins and whales, surfing.. They have it all. And you'd do well to enjoy what it has to offer 😊.
As you can imagine, living abroad is not always peaches and cream. We had a lot of challenges and setbacks, but I won't go into those. Rather, I'll share with you four of my most important lessons:
1. When life gives you lemons, make lemonade 🍋🥛.
And boy did we get many lemons. The rain, the mould, the problems with accommodation, lack of support, very very late start to our thesis etc. But the truth is, most of those were not in our control. And all we could do was try to make the most of what we were given. So go squeeze those lemons and dance in the rain.
2. In your thesis, prioritise your own interests and happiness 💫.
We did not get to choose the topic of our thesis and I wish we knew we had the right to say no. I can't stress this enough – you are doing this for yourself. And the bottom line is – you must be interested and you have to be willing to put in the work. If I were to do our thesis again, I'd rather do it without a company and in the topic of my interest than be forced into a project I don't enjoy or believe in.
3. You have less time than you think – don't leave anything for later⏳.
This is true for your thesis as well as your exchange. 4 months fly by so quickly! And you might realise at the end of your exchange that you never quite got around to doing many of the things on your to do or bucket list. So plan early, take spontaneous trips and be on top of your thesis work.
4. Say yes to new experiences 🌊.
Going on exchange is a wonderful opportunity to try out experiences, trips, hobbies and habits you have never tried before. While it's nice to have a routine, check with yourself regularly that you are doing the exchange on your own terms and getting out of it what you came for!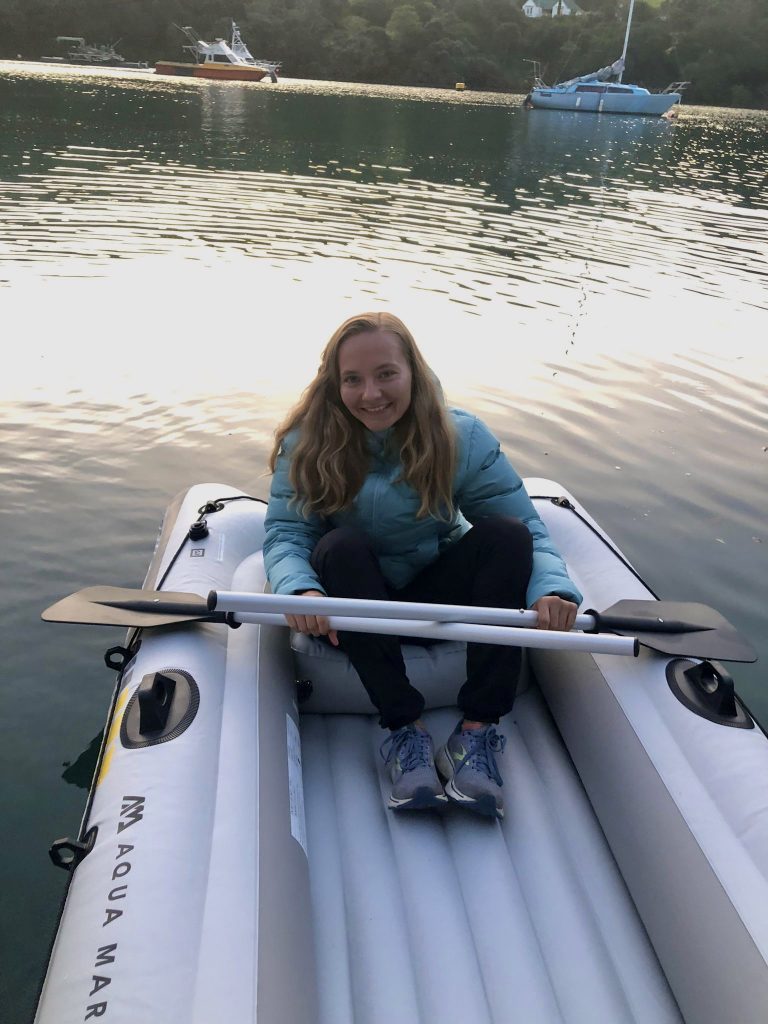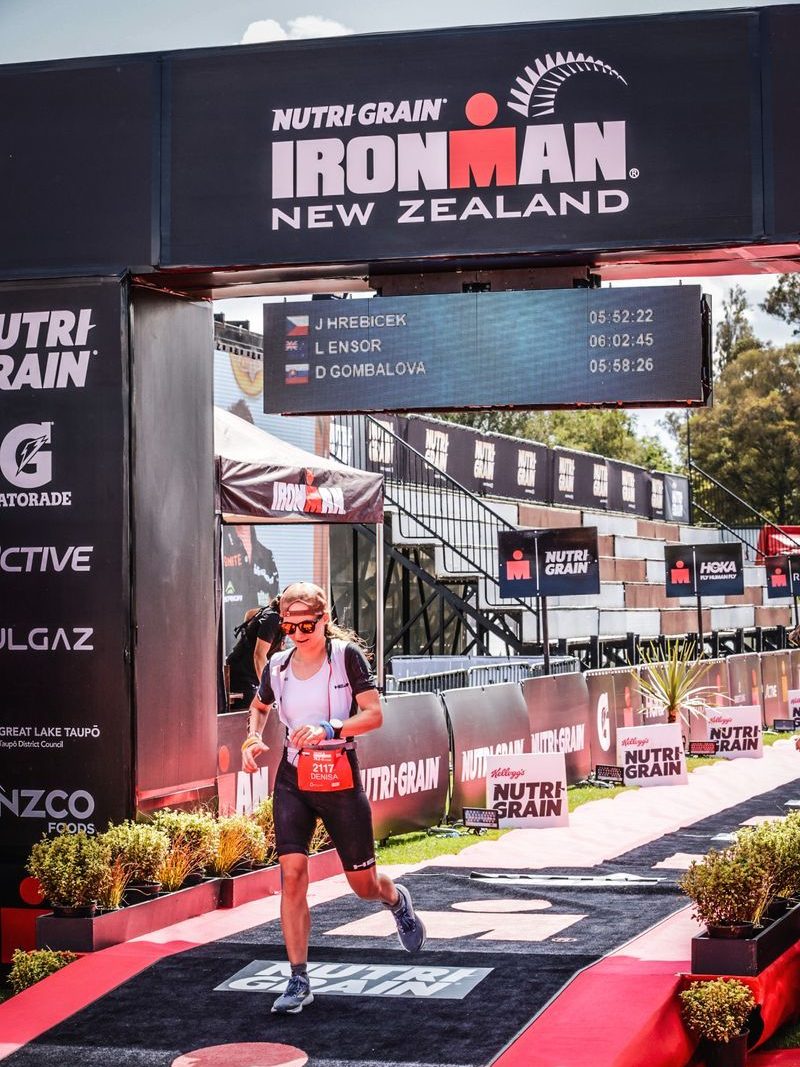 That's it guys, my favourites and learnings from New Zealand. I hope this was helpful and interesting to you and you might capitalise on this on your own exchange!
Thank you for following my journey in Kiwiland. You can find all of my previous posts here.
Peace out✌🏼,
Denny