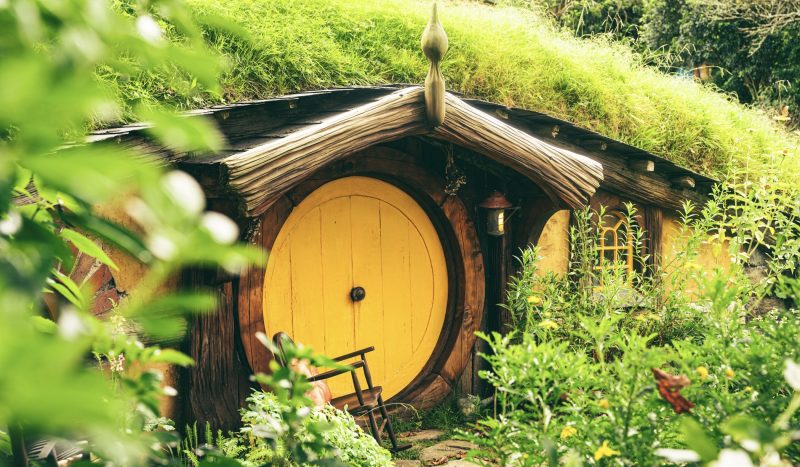 How to find better accommodation in Auckland
Today we are addressing the topic I've been long avoiding to write about – finding suitable accommodation on your exchange in Auckland. Unfortunately, I don't have a success recipe for you. But I hope that sharing our experience will prevent you from repeating our mistakes.

First things first, finding accommodation in Auckland was extremely difficult. We did not have a place to stay until end of January and we ended up moving twice during our 4 month stay in Auckland. Looking back, this was likely for the following reasons:
1. We received no assistance from UoA
UoA did not give us the option to stay in their student accommodation and generally did not help us find a place outside of campus.
2. Majority of landlords look for long-term rentals
It is quite impossible to get your own lease for an apartment if you're looking to stay less than 12 months. Most agents won't even consider a 6 month rental. There's actually very little point in talking to them at all.  
3. Accessible accommodation is often of terrible quality
The few places that we did manage to find were simply in terrible conditions and not of the living standard we were willing to accept. This was the reason why we ended up moving from the first apartment we rented. We found really bad mould infestation upon moving in. The landlord was not at all receptive to the issue as he knew that there were other people lining up for that place. There was really high demand for accommodation in Auckland, and most places were gone before we managed to view them.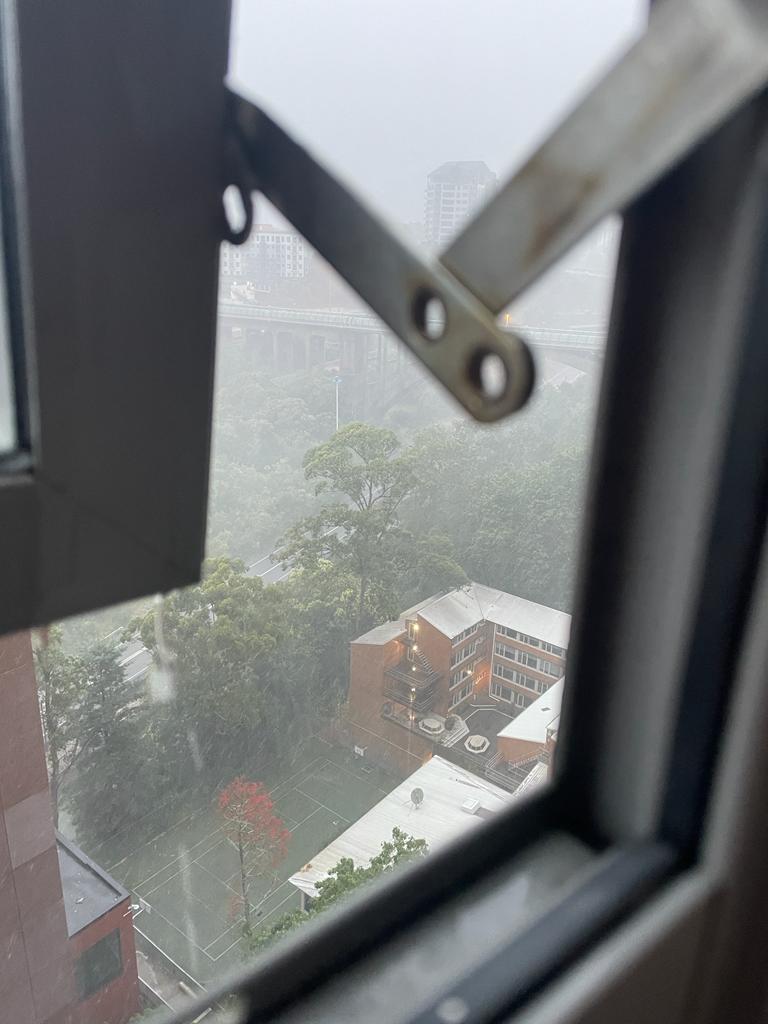 Well, how should you deal with these problems then? These are my tips based on what we've learnt during our stay:
Tip 1: Look specifically for short-term rentals
I mean, literally use the keyword "short term rental". There are websites that advertise short term, these are generally either vacation rentals, home stays, room rentals etc. They are a bit more expensive than what you find on rental agency websites but they are probably your best bet in getting a place.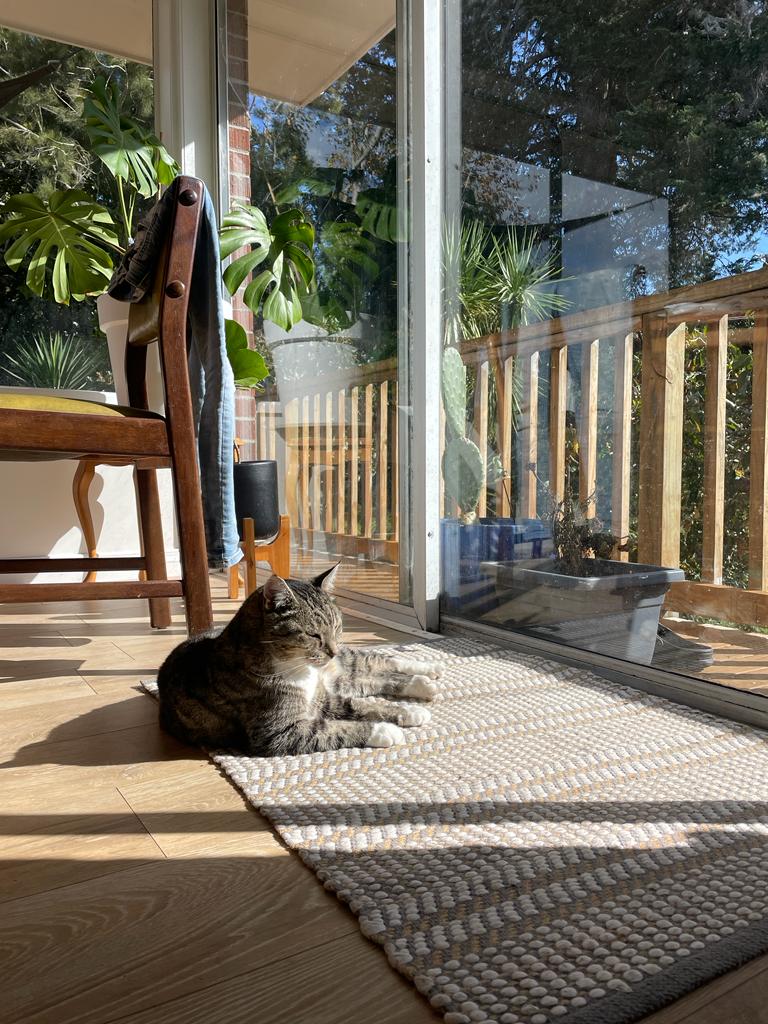 We actually stayed in an Airbnb (📷 on the left) for the last 4 weeks and it was just 150NZD more expensive than the place we were renting for the 3 months prior (we had a much better time and it was totally worth it)
Tip 2: Try co-living
This can be a great option to meet other young professionals/students. The apartments are generally modern, you have your own room and privacy, as well as a good location. However, these have waitlists of several months so make sure to apply early!
Tip 3: Look for flat shares
This is a great option if you're only looking to rent one room as a single person (or a couple). There are many people on FB looking to fill a room in their house when their previous flat mates moved out. We actually spoke to a couple people and nearly ended up renting in this way, so it's definitely possible.
Tip 4: Look outside of CBD
CBD is a bit dirty, sometimes sketchy. And the places for rent are often old, mouldy and a bit neglected. It can be a bit counter-intuitive to look for places further away, especially since other neighbourhoods are more expensive. But trust me, you'll get a better bang for your buck outside of the centre.
I hope this isn't too frustrating to read. Unfortunately, this was the reality for us. But don't worry, we managed in the end so I'm sure you will too! Just be aware it takes more time, effort and nerves than you might expect.

Until next time 👋🏼
Denny