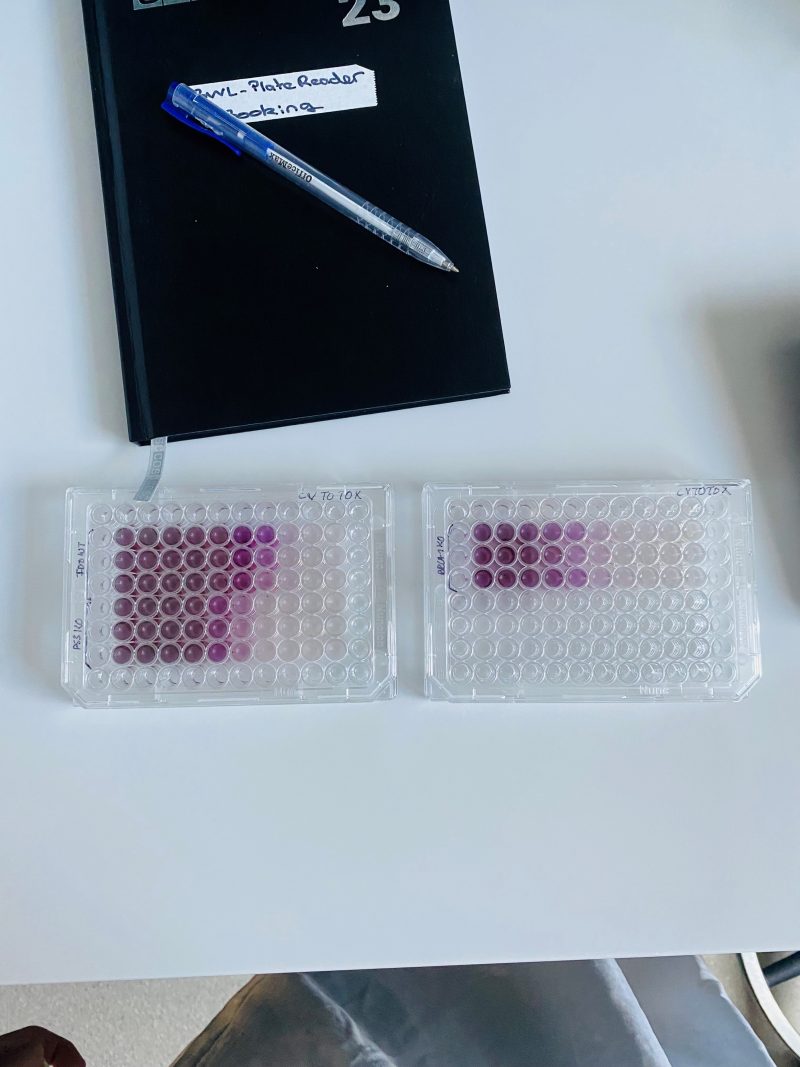 A day in the lab
Okay, time to be a bit serious now, to prove to you that I am not only discovering the beaches of New South Wales, but also doing proper lab work during the week 🧪.
Location
My lab is located off campus in Saint Leonards, a suburb in Northern Sydney, and right by the Royal North Shore Hospital, one of the teaching hospitals at the University of Sydney. I am part of the Bill Walsh Cancer Research group, one of the many research groups found at the Kolling Institute. Our floor consists of several teams working on various cancer types, ranging from blood to reproductive organ cancers, which is really cool 👩‍🔬.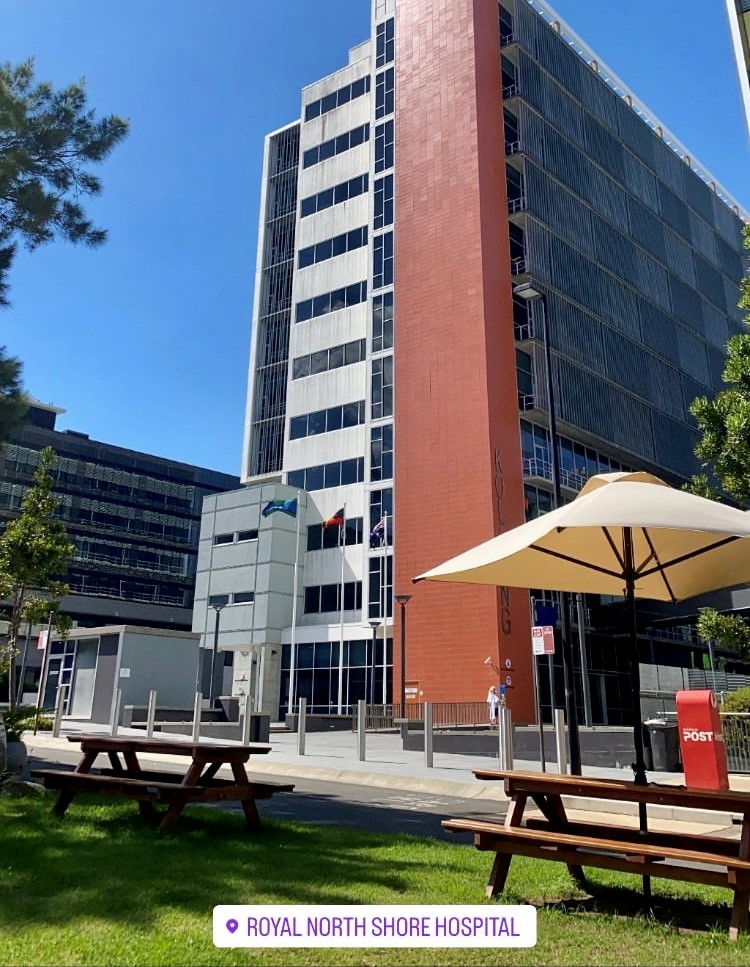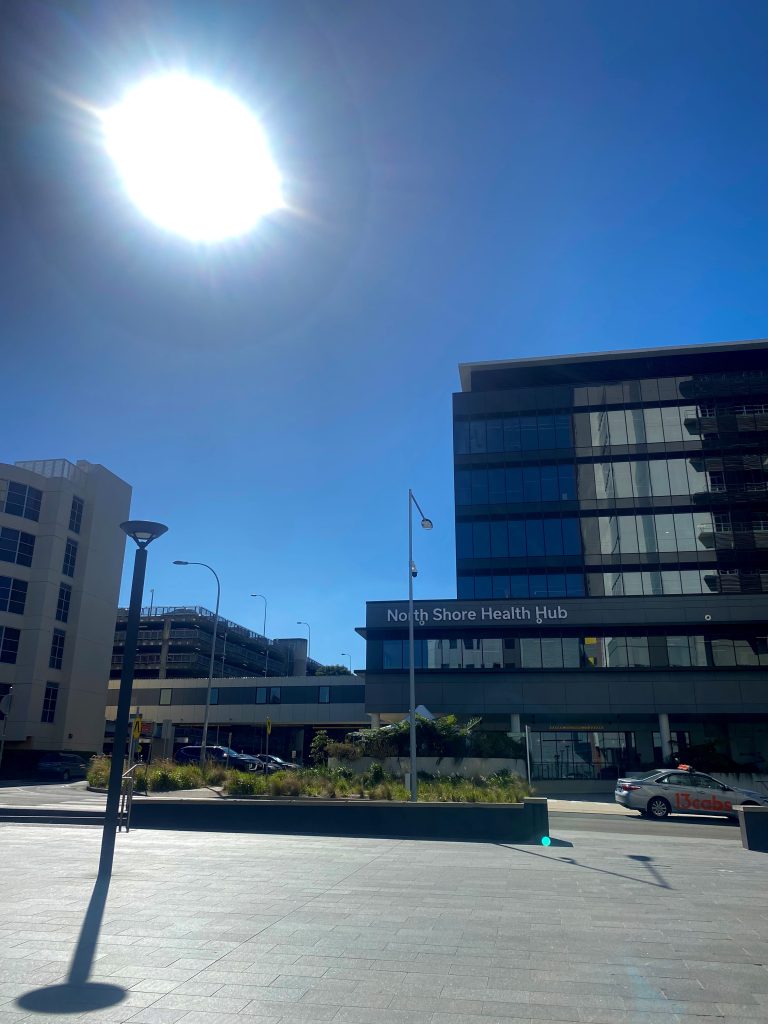 Commuting
My day in the lab usually starts around 9-10am depending on how lucky I get with public transports. When everything goes smoothly, it takes me around 1h to commute to Kolling's. I first take a bus (the stop is a 5min walk from my residence) and get off at the central station, where I take the train going towards Northern Sydney (either line 1 or line 9) 🚉. Yes, the commute sounds long and you may think that it's a hassle, but it's okay since it gives me time to catch up on things I did not finish over the weekend. Sometimes, I also manage to have a quick phone call with my family or a friend back in Europe (if they are still awake). Once I get off at St Leonards, it's less than a 10min walk to the institute. It's true that it's not like in Stockholm where I would have to walk max 10min to go to the lab or class, but that was a luxury.
Mornings
There, I have an appointed desk in the common office room where all the PhD students sit (I am the only Master student). In the morning, I plan accordingly depending on the day, Monday, Tuesday, and Friday tend to be the busiest. After setting up everything, I get started with my experiments, which usually keeps me busy until lunch time. When the weather is nice, I have lunch in the hospital garden to enjoy some of the sun. After that, I get back to my cells and continue with the planned experiment. If the day is more relaxed, like a Thursday for example, I get to do some reading or data analysis 🧐.
End of the day
Generally, I leave the lab between 5-6pm and take the train back to the central station. My favourite thing to do, to clear my mind after a lab day, is to walk from central back home going through the city, Victoria park and Newtown. I do not recommend this when it's pouring with rain though (been there done that), but when the sun is out it's worth it, especially with the evening light 😍.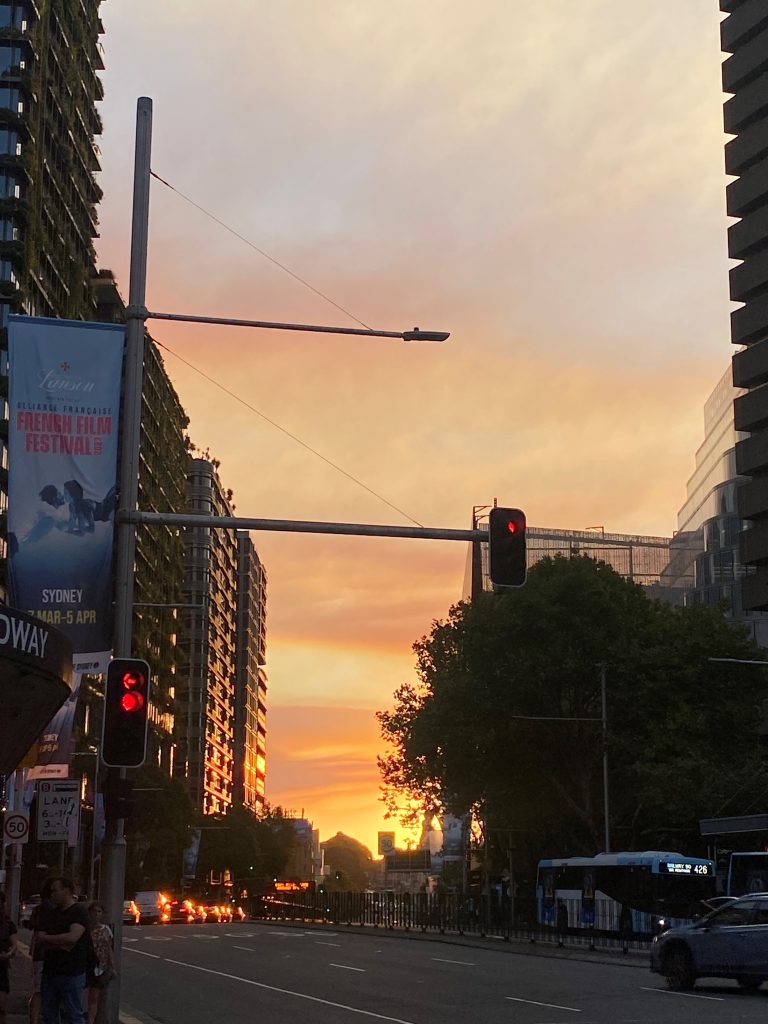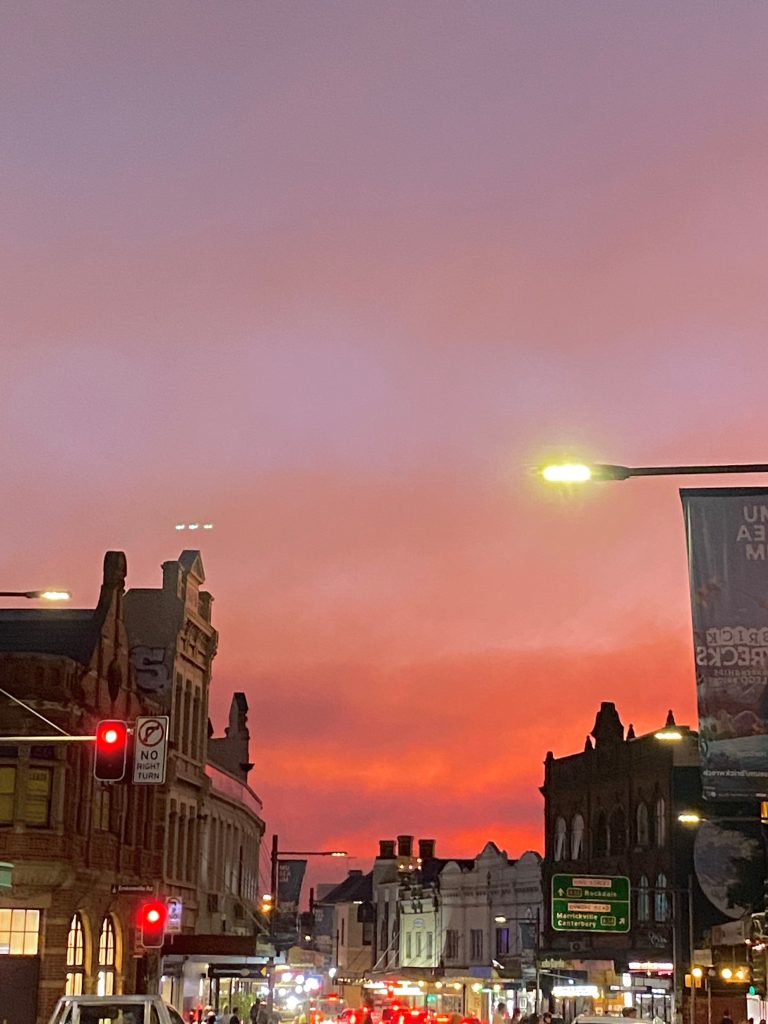 Enjoy your weekend!
Zoë 🌼