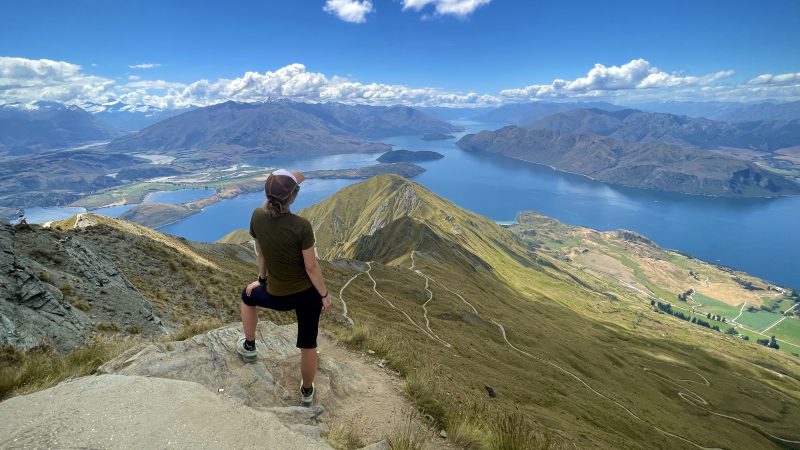 Denny in Auckland, New Zealand
Hi there and welcome to my first blog!
My name is Denny, I'm a 2nd year Master's in Bioentrepreneurship student and I'm writing to you from Auckland, New Zealand.
It is absolutely insane to think that I am on the exact opposite side of the Earth right now! But before I get into what it's like being in New Zealand, let me tell you a bit about how I got here…
An academic nomad
I am an academic nomad and moving around has kinda been my thing. I left Slovakia at 17 and have since been moving around regularly. So far, I have lived in Scotland and Canada for my Bachelor's, Germany for a PhD and now Sweden and New Zealand for my Master's. Every time I told myself I'd be happy to finally settle. And yet when the opportunity to move away presented itself, I simply couldn't say no.
So here I am again, resetting my life in New Zealand. But unlike all previous moves, there is one crucial difference here. Well, actually two 😉. This is the first time I have moved into a country without my dog, Kenai. But it is the first time I have not moved alone. Along for the journey are Sofie (fellow MBE student) and Sietse (my boyfriend, and most often the genius behind the scenes photographer 📸) So be ready to see their lovely faces on this page a lot!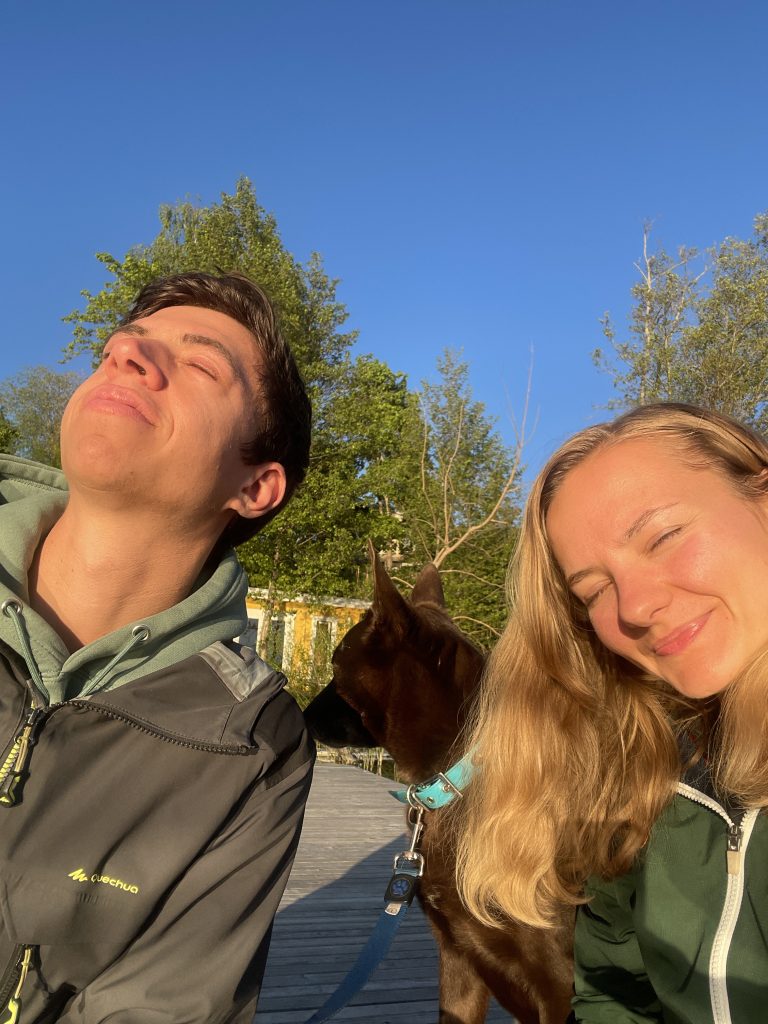 What else do I enjoy apart from travelling? Firstly, a lot of exercise and activities of all sorts. But I'm also into healthy living and sustainability (look at me talking after a 24h flight); eating food, not really making it; and talking about science and research, not really doing it.
What can you expect from the blog?
ADVENTURE. Big, bold and in CAPS. I mean it, I come to New Zealand with one goal in mind – to enjoy life and all it has to offer. I know you're already thinking about this so let me tell you "all" means "all with an exception of bungy jumping". There's absolutely no one that will ever talk me into swaying upside down on a rope, waiting to be throwing up comfortably, once lowered onto the ground.
So what's on the agenda you ask? Hiking, surfing, food tasting, triathlons (wait for that sweet bitter sweet Ironman Taupo review), hot springs, chasing sunsets, getting soaked in the rain, finding a place to live, ripping out mouldy carpets, surviving (and hopefully thriving) in Auckland on a budget and yes, my Master's thesis – the biggest adventure of them all.
That's all from me for now. Feel free to leave any comments or questions on this post and I'll be happy to answer them 😊.
Until the next time,
Denny