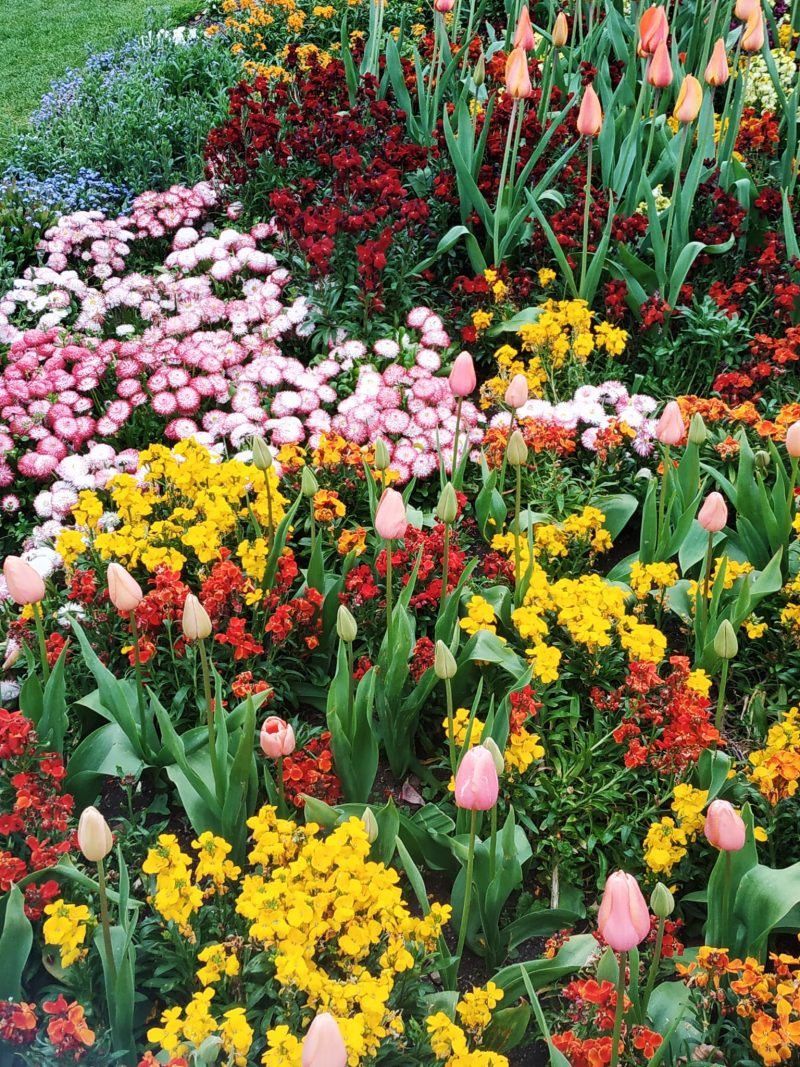 How to face unexpected events during exchange
Dia dhaoibh! Hello everyone!
Although I was supposed to be writing these lines during my flight back to Stockholm, here I am, still in Dublin. Writing from the kitchen table of my apartment in Tallaght, where I have spent much of the past week. This is going to be a rather brief post, a reflection on how we can decide to deal with unexpected situations. This is not only applicable to the exchange, but also to the real-life, day-to-day setting.
Getting into context
Here is the thing. My stay in Dublin was meant to finish last Thursday, on the 5th of May. Unfortunately, I tested COVID-19 positive the Sunday before. I had just spent a wonderful weekend with a friend that was visiting and did not expect it at all. Because my lab is located in a hospital, for safety reasons, I often get tested previous to going to work on Mondays. On the bright side, I was completely asymptomatic and did not suffer any pain. However, it was a bit of a shock and messed up most of my plans.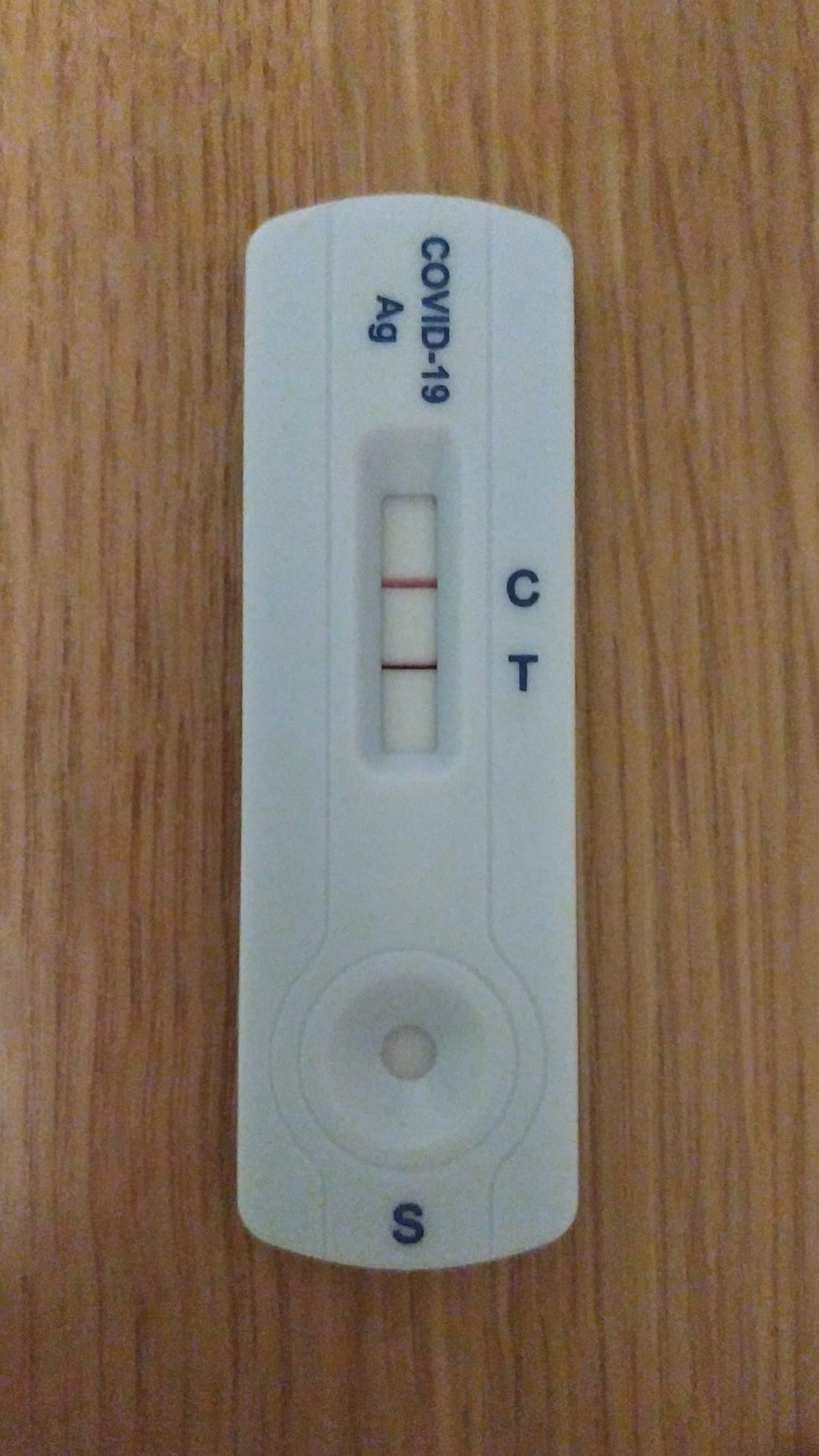 How I handled the situation
Initially, I contacted my supervisor, who guided me through the COVID-19 recommendations currently in place. According to guidelines, I had to isolate for at least 7 days. Obviously, I would not be able to return to Sweden so I had to rebook my flight. Luckily, since there was the same direct flight Dublin-Stockholm exactly in a week, rebooking was rather easy and did not require extra fees. Immediately after, I texted the friend that had been visiting to inform her about the positive result. Finally, I reached out to all the people I had been in touch with the prior days. On one hand, to let them know they were close contacts with a confirmed case. On the other, to cancel all the farewell plans I had with them.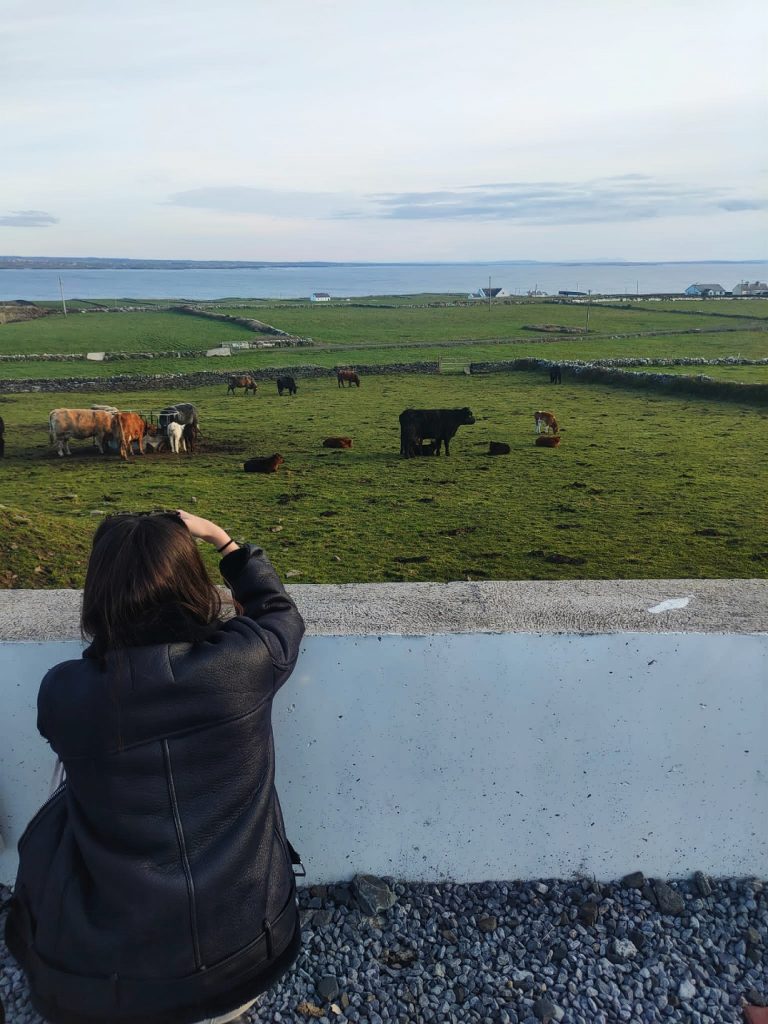 Suddenly, two scenarios presented in fron of me. First, a very black one, in which I was sunk into missery, overthinking once and again in which moment I could have exposed myself to COVID-19. In this hypothetical scenario, my future me would waste her time endlessly crying, procrastinate her number one priority (finalising the thesis), and grieve the awesome plans she had to call off. Second, a brighter one, in which profiting the occassion, I fully immersed into my duties. In this hypothetical scenario, my future me did a great job in writing her thesis report, organised new farewell plans with her friends based on the new schedule, and had extra time to pack. Putting things in perspective, I decided to go for the second scenario. I can assure you, it has been worth it.
Tips that helped be through this week
Having to isolate for 7 days when you are not feeling sick can feel a bit depressing and lonely. But do not panick, it is possible. Before I finish, I just wanted to give you three tips on what made it easier for me to keep motivated and efficient during this week. For all of you who might be or have been here, do not give up! There is light at the end of the tunnel, I promise!
Establish and keep a routine. It is super important not to get trapped in the warmth and cosiness of your bed. Get up as if you were going to the office, get dressed, and set up your working space. This will facilitate the job of concentrating in what you need to do and enable you to be more productive.
Separate work and free-time. When you share the same space for both work and leisure, it is difficult to separate one from the other. In relation to the routine, establish a time-table in which you will focus on university tasks. After this, make sure you have some room for entertainement.
Keep in touch with people. Isolating in a room by yourself goes against our social needs. As humans, we need to interact with others in our daily lifes. Even more if we are ill. Therefore, it is super important to have some videocalls with your closests to receive the support and affection that you need.