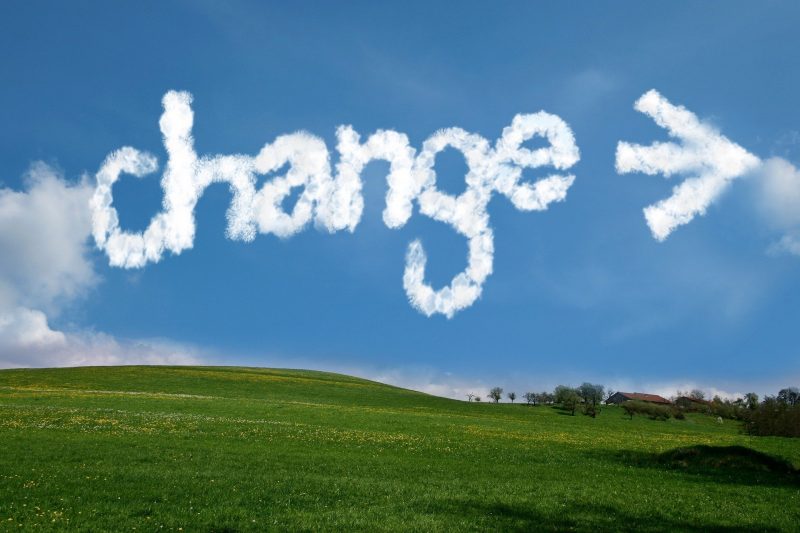 Five tips to pull through your first week abroad
Every time I got on a flight, my mum would tell a joke to soothe me. She does a great job calming down my nerves. However, today, she is not sitting by my side on the plane to Ireland. But undoubtedly, she is with me in every single of my jumpy heart beats.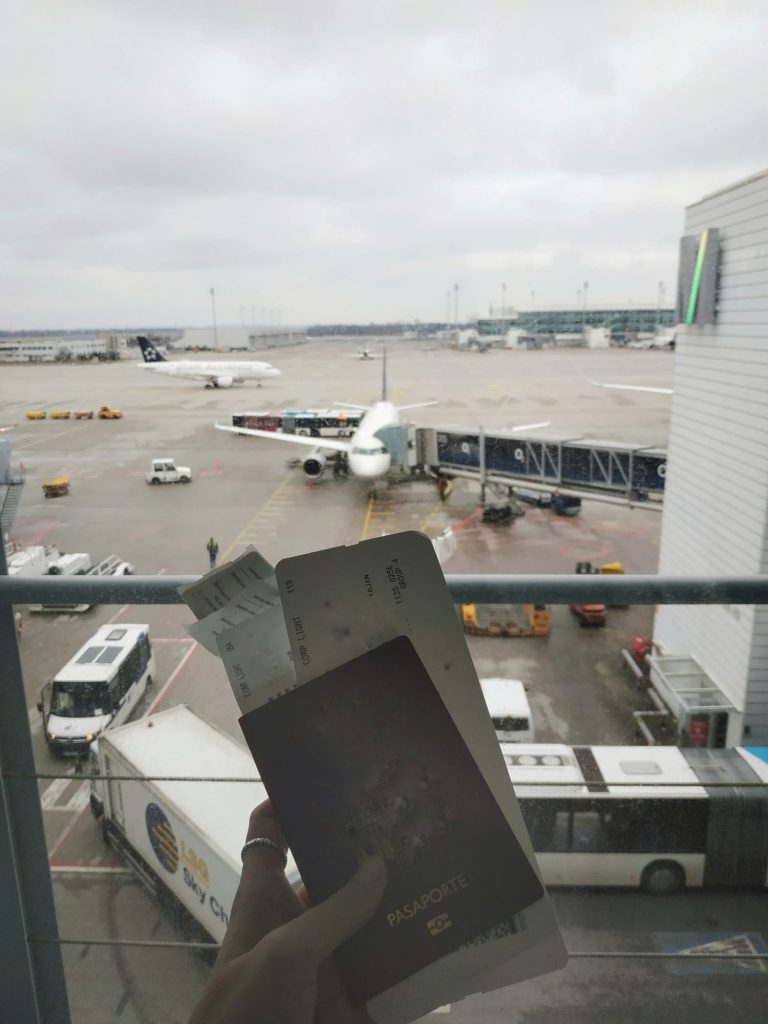 New beginnings are always exciting and offer a bunch of excellent opportunities. Nevertheless, it is not all a bed of roses. Travelling abroad so as to make a fresh start can be challeging. When being in a foreign country by yourself for the first time, it is common to experience some initial loneliness. It is completely ok to question your choice of moving out and go through regrets for leaving your beloved ones away. Let's normalise feeling a bit down, deoriented, aimless the earliest few days.
Building up a life from scratch in a non-native atmosphere requires a little effort, exploring beyond our "default settings" and broadening horizons. Success in new commencements precisely resides in our human ability to adapt to unfamiliar environments. Therefore, in this post I bring five tips in order to make yor stay outstanding and be at ease in whichever destination.
Be open minded. Remember that people have different customs in every culture. You should not judge their ideas or habits no matter how much they differ from yours. Try to be understanding and analyse each situation walking on the other's shoes.
Step out of your comfort zone. Do not be afraid of trying novel things. In connection with the previous point, following the local customs is the key to integrate in any culture. As the expression says "When in Rome, do as the Romans do".
Socialise as much as possible. Attend the orientation day on campus to inform about all the events that will be organised by student unions and other associations. Join all university activities (music bands, sport sessions, book clubs, buddy programmes), Facebook groups, Erasmus Student Network gatherings, etc. that might suit your interests. Stay active and meet people, both locals and internationals. They will be your best allies in making you feel like home.
Get to know the city and/or the country. This implies travelling, hiking, wandering around exotic streets and among strange faces. Allow yourself to get lost to discover the wonders and hidden gems of your new place. Take every chance to plan a getaway, be it alone (for some inner realisation) or with friends (for unforgettable memories).
Keep in touch with your dearest ones. As the last piece of advice, update your closest circle back home with your latest stories and happenings. Sharing your emotions with people that see through you might serve as a safe space to speak out your mind. There are tons of online resources for making videocalls (Skype, WhatsApp Messenger, Facebook Messenger, Google Duo or Hangouts), but the long-standing hand-written letters and postcards never go out of fashion.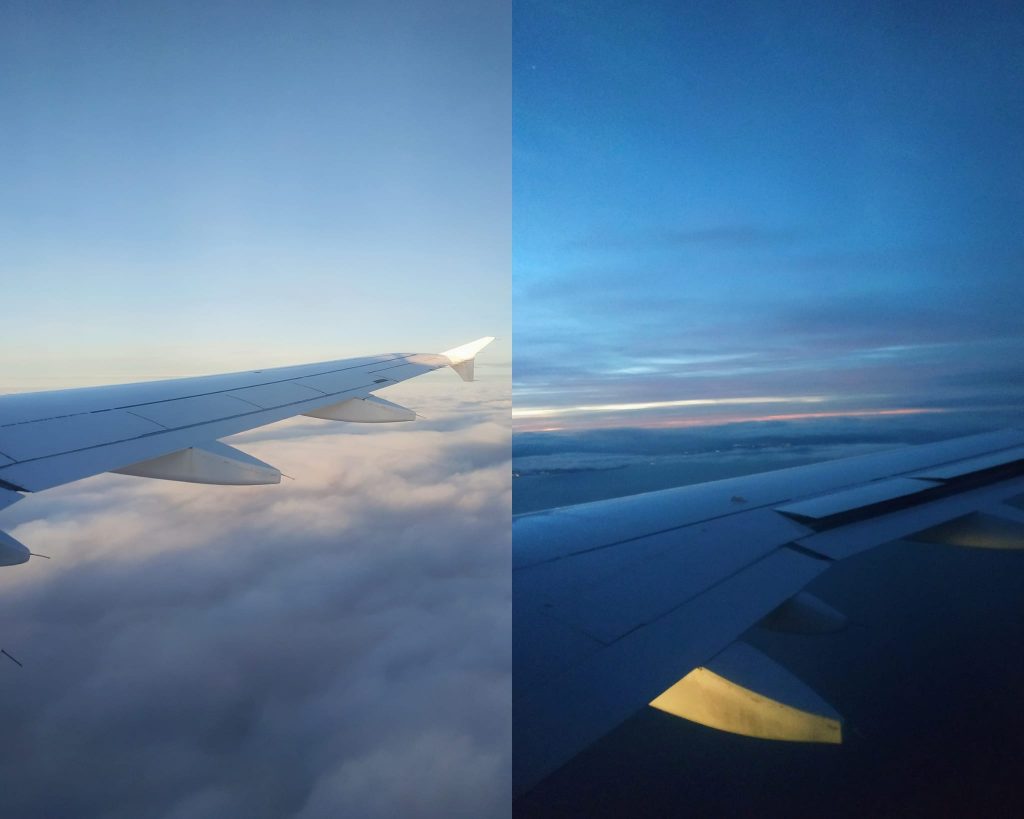 In conclusion, while you primarily went on exchange for taking courses or working on your bachelor's/master's thesis, remember that you are there for more than only being a student. I can assure that if you decide to follow the previous suggestions, after the initial rain, the sun will reappear and you will make out of this a ten out of ten experience.