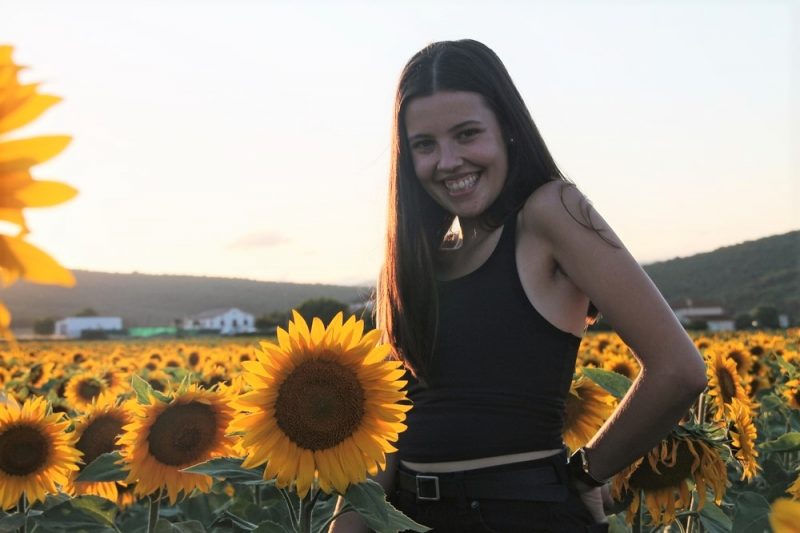 Oneka – Ireland
Hello everyone, or as you will soon hear me say "dia dhaoibh"!
My name is Oneka Perea Ariznabarreta and I am a second year Toxicology student at Karolinska Institutet. For the last semester of the programme, I will be writing my Master's Thesis in a research lab at the Trinity Translational Medicine Institute (TTMI), in Dublin, Ireland.
About me
I come from a small town near Bilbao, in the Basque Country. Most people recognise it by our soccer team "Athletic of Bilbao" or the "Guggenheim Museum". Others cannot place it in the map until I mention "the north of Spain". Once they hear Spain, hot weather, eating paella and drinking sangria by the beach are the first thoughts popping up in their minds. While those features are applicable to some southern and eastern areas, in the Basque Country it rains 40 days more than in Stockholm per year, we rather drink "kalimotxo" than sangria and dishes such as "txipiroiak saltsan", "marmitako" or "euskal pastela" are far more typical.
In my free time, apart from lecturing my international friends about my cherished Basque Country, I enjoy reading and writing, going to the cinema, cooking, and photography. I appreciate hiking, specially accompanied with people that bring up meaningful conversations and make each get-away memorable. I am also the biggest animal lover. Anyone that knows me will confirm that I cannot avoid a whoop ("awwwww!") every time I spot a dog on the street. I have a dog myself and she could not be more spoilt with affection. Above all, I am extremely caring of the people that surround me, who are my main inspiration and energy.
About the decision
The reason I ended up studying my Masters at KI was precisely another exchange. During the sixth semester of my Bachelor, I went on Erasmus+ to Stockholms Universitet. Academic-wise, it was quite challenging, since I had to take Masters level courses in advanced topics. However, personally speaking, it was a life-changing experience. It took a course in Biochemical Toxicology, the coziness of the Swedish winter and several welcoming faces to convince me about returning. Although I am leaving for Dublin now, this is not a goodbye, Stockholm.
When I was fourteen, I read a book called "Connemara in our hearts", which introduced me to the wonders of the Irish Highlands. One year later I was flying to Galway to experience them first-hand. I spent a summer in Ireland, satisfying my urge to visit every corner of the country, meet every friendly Irish, and learn every movement of their popular Riverdance. Unfortunately, I missed Saint Patrick's day, which is a huge part of the Irish culture and folklore. Therefore, I promised myself I would be back for it if I ever got the chance. No sooner said than done, I did not hesitate over applying for my exchange at Trinity College Dublin (TCD).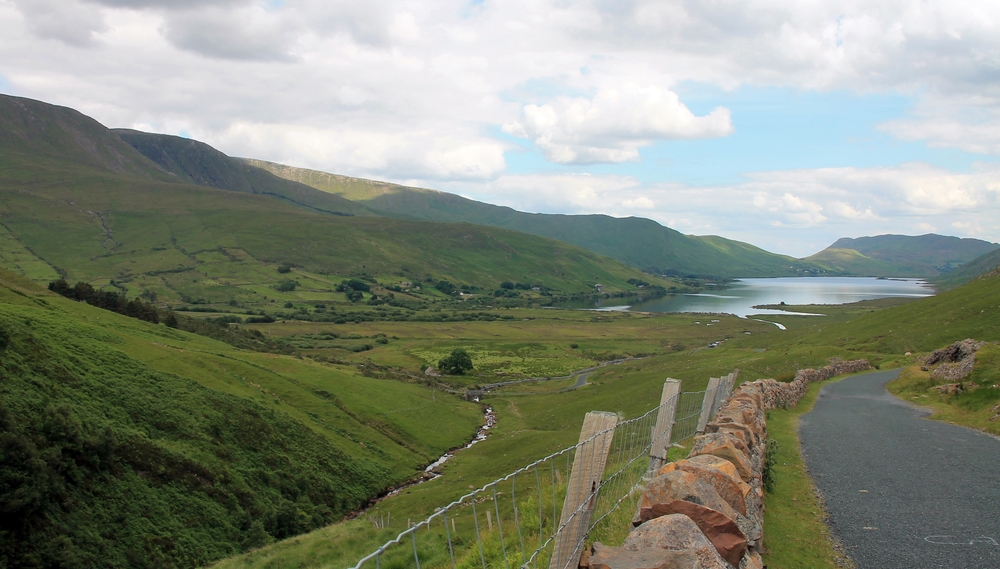 About the exchange
TCD is a highly ranked university worldwide. This was one of the things that attracted me when choosing a place where to write my Master's Thesis. Besides, they have a wide catalogue of research projects (from neuroscience to biochemistry, nanomedicine, pharmacology, etc.). No matter which is the field you are interested in, it is likely that you will come across a lab that suits your ambitions. After a lot of searching, I found an amazing group in the TTMI, located near the Saint James's Hospital. I will be looking into sex differences in pro-oncogenic pathways in lung cells upon cigarette smoke extract. I could not be more excited about getting acquainted with new lab techniques! Dr. Baird will be supervising me during my stay, and already on distance she has been extremely helpful with all pre-arrival practicalities.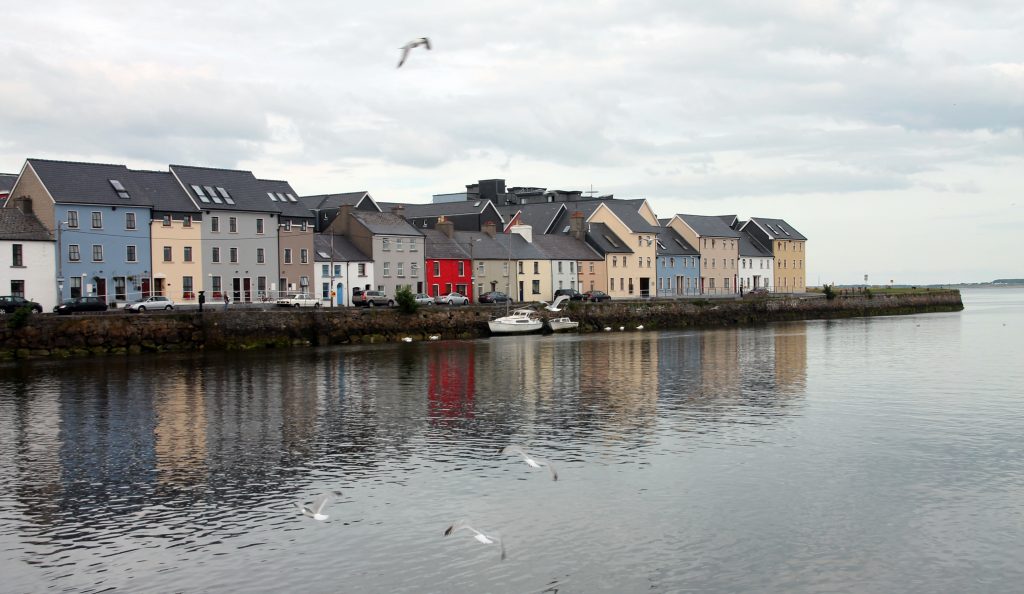 That being said, I invite you all to join me in this adventure throughout Ireland! I hope the tips in the blog will be useful for those of you who are considering to go on exchange. You can also check Ganna Vashchuk's and Ida Dahlgren's blogs to ger further inspiration about other countries. *Spoiler alert*: you will not be able to resist applying for exchange studies once you start reading our posts!
For now, Merry Christmas and Happy New Year! You will shortly hear more from us. In the meantime, stay safe!