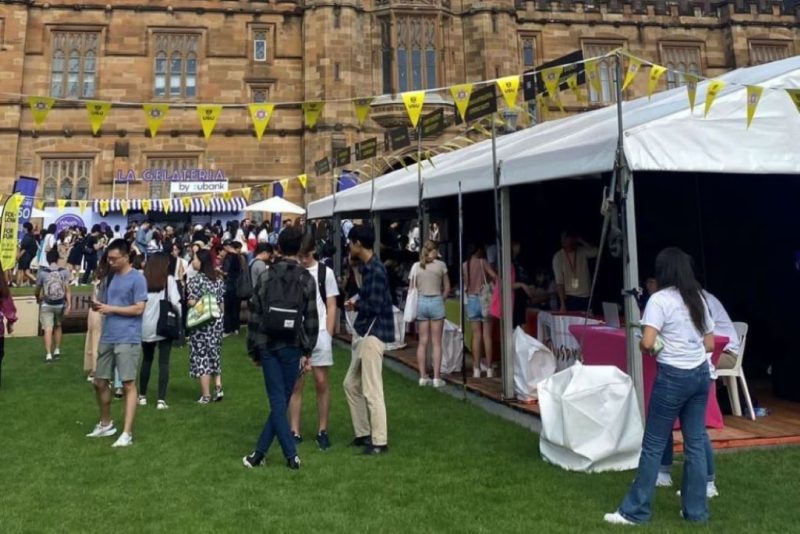 5 tips to make the most out of your social life in Sydney
Now that I have spent 4 months in Sydney, I can say that this place started to feel like a new home. The booming and relaxed atmosphere of the city made it quite easy to find loads of fun things to do and meet cool people from all around the world.
Coming here, I was lucky, as I had two friends from my Masters tagging along, which really helped, especially when being so far from home. As we were doing our internships in the lab, we were all a bit anxious about not having the chance to meet new people, however this was not the case. Like I mentioned previously, I was doing my internship off campus, which reduced the opportunities of socialising and accessing all the activities offered by the University of Sydney. Thankfully, the opposite happened and here is how!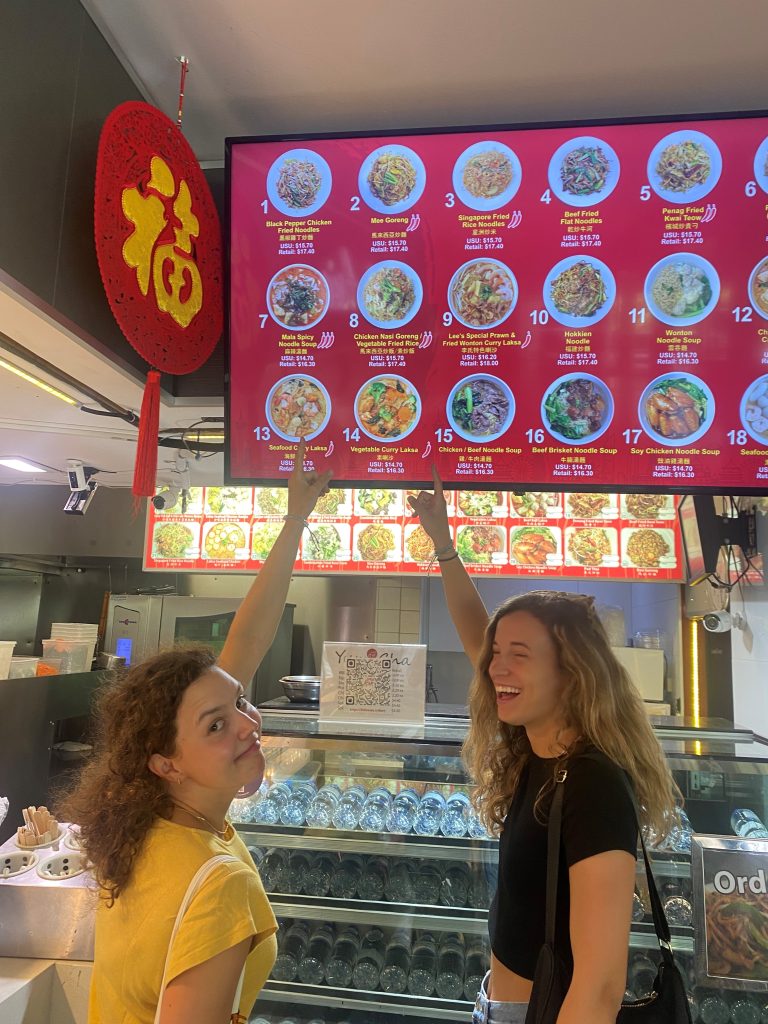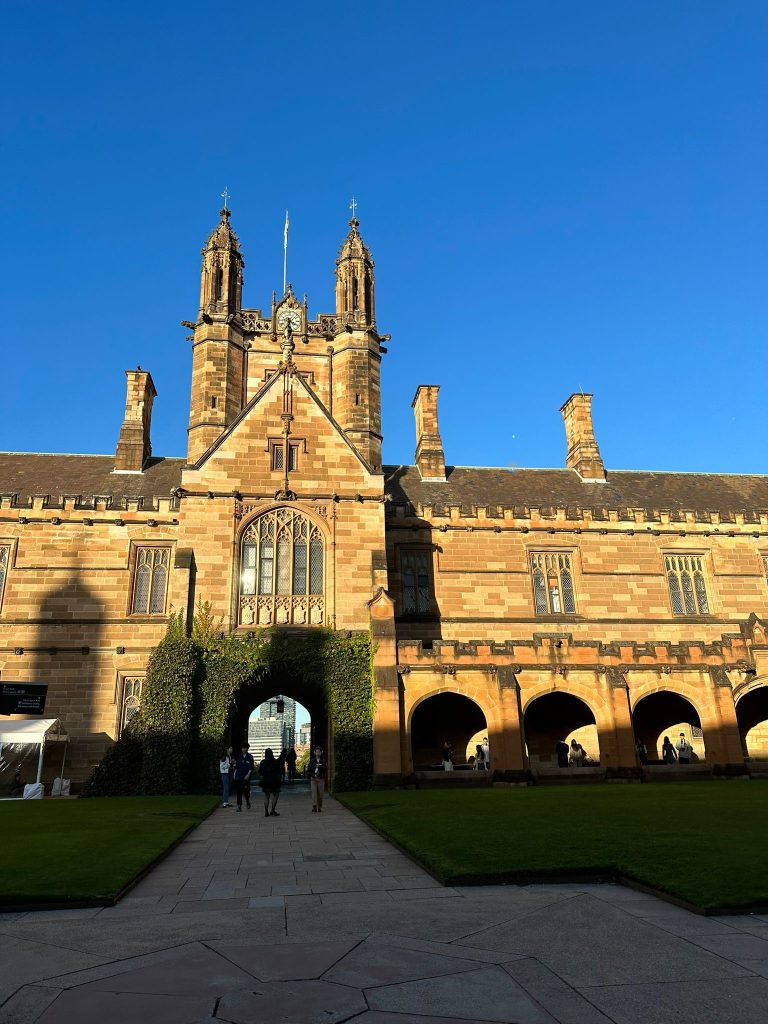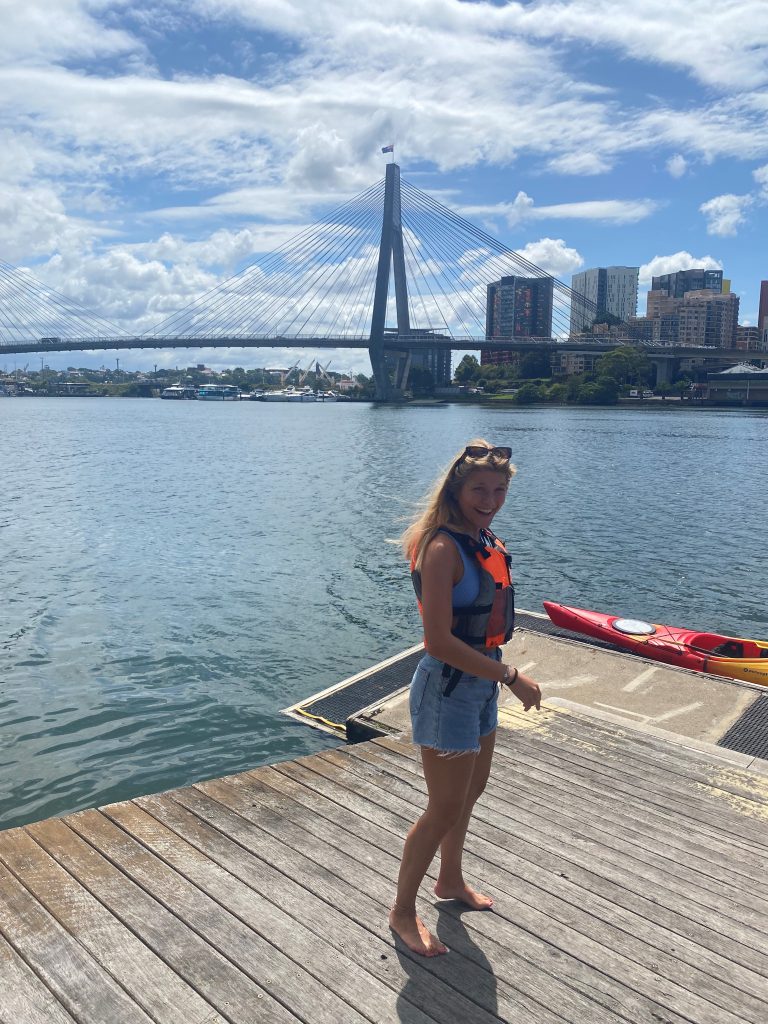 Attend the University's open day
If you get the chance to go on an exchange at the University of Sydney, make sure to attend the open day in February. Various stands were spread out on campus to inform you about all the student associations affiliated to the University and trust me, there are many options. Regardless of your preferences, being sports, art, politics, cooking, you will see that the choices are countless. Throughout the day, interactive games were also organised where all of us were assigned to different groups, making it easy to meet other students. I really liked this, since I got to step out of the biomedical bubble and talk to people from other fields, like architecture, business, and design.
Join the activities organised by the various university associations
Like I mentioned, the University offers numerous possibilities regarding student associations. During the start of the semester, each of these hold drop-in activities, where you can just go and give it try. My friends and I went to a few, including one organised by the rowing club in Glebe. There, we got to do some kayaking while seeing great views from the city and chatting with other USyd students.
Discover the fun bars and restaurants surrounding the campus
The main campus is located in a fun and ideal neighbourhood for Students, Camperdown, which is right by Newtown and Glebe. Newtown, and especially King Street, is full of bars and restaurants known to be the preferred hang out places of students.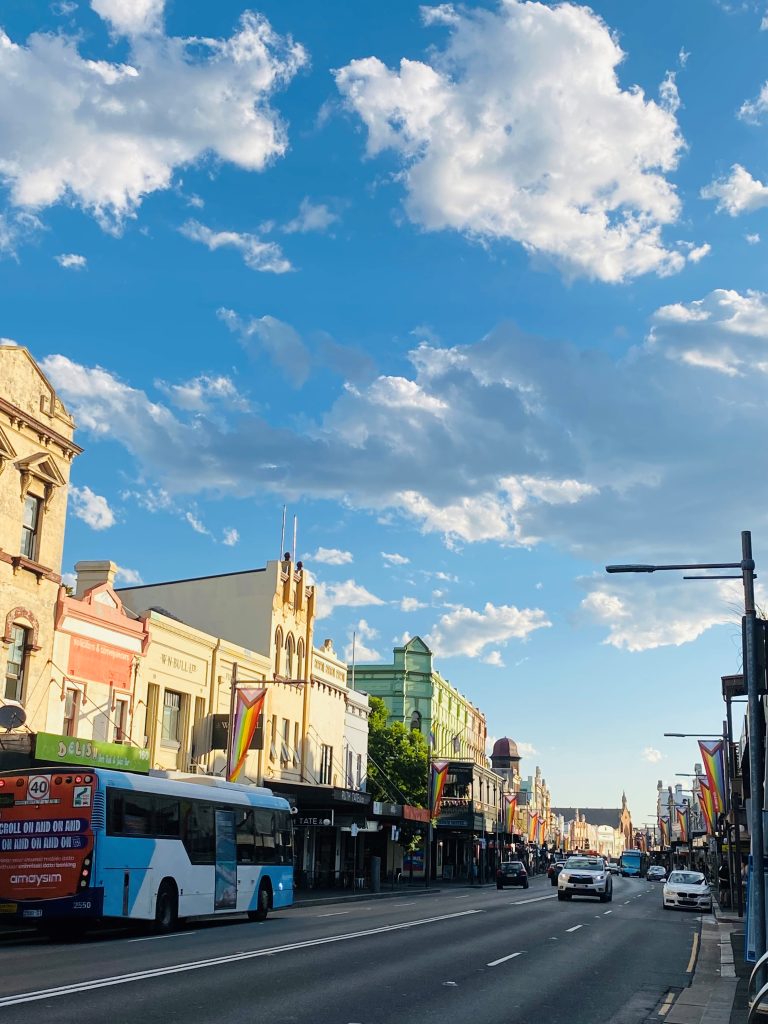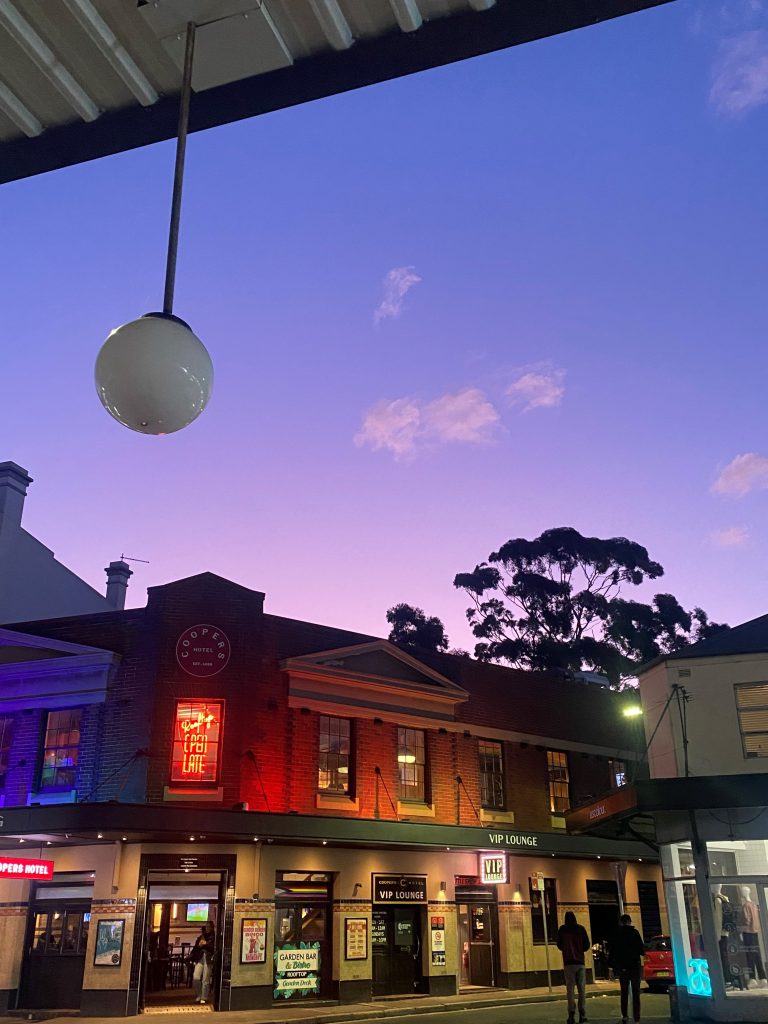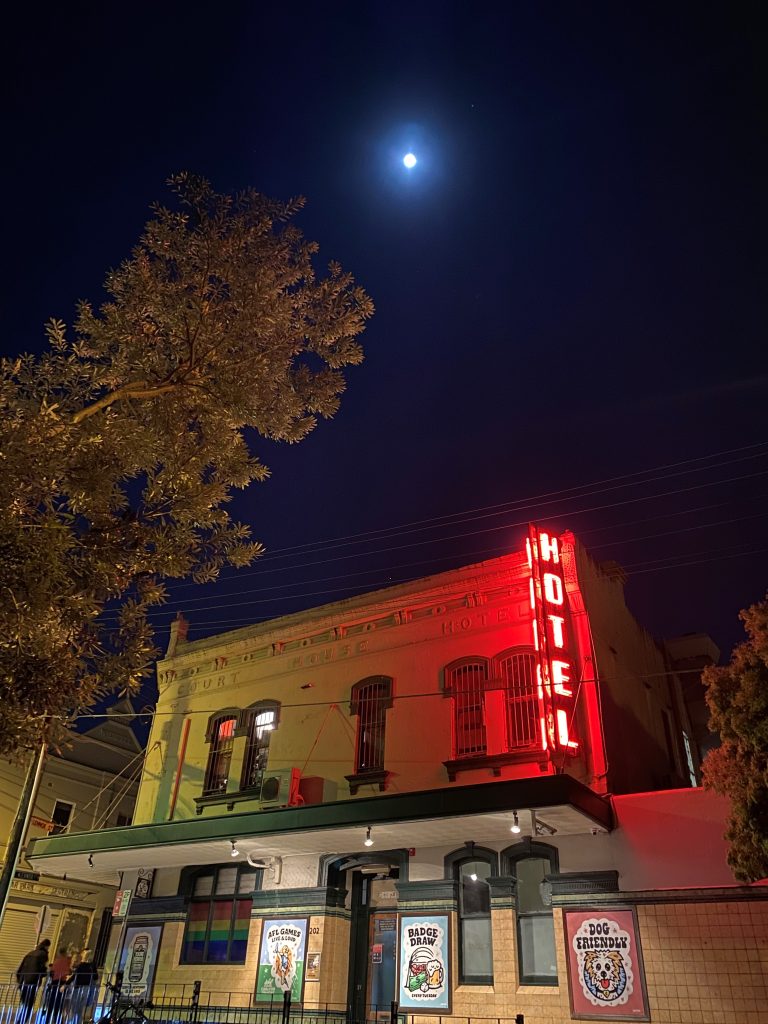 Take the leap!
Of course, all of this can sound quite scary and overwhelming when you arrive in a completely new place and feel like an outsider. You will quickly see that you are not the only one and that people there are always happy to meet internationals! Sydney is full of foreign students and is a hub for exchange students, making it easy to find people that are in the same boat.
Don't overthink!
Finally, just go for it. We all tend to overthink and panic just at the idea of talking to a stranger, but this is just part of the process. You will quickly see that students are just eager to socialise and talk to friendly faces. Once you get going, trust me you will find your people 😊
Have a nice end of week!
Zoë🌺