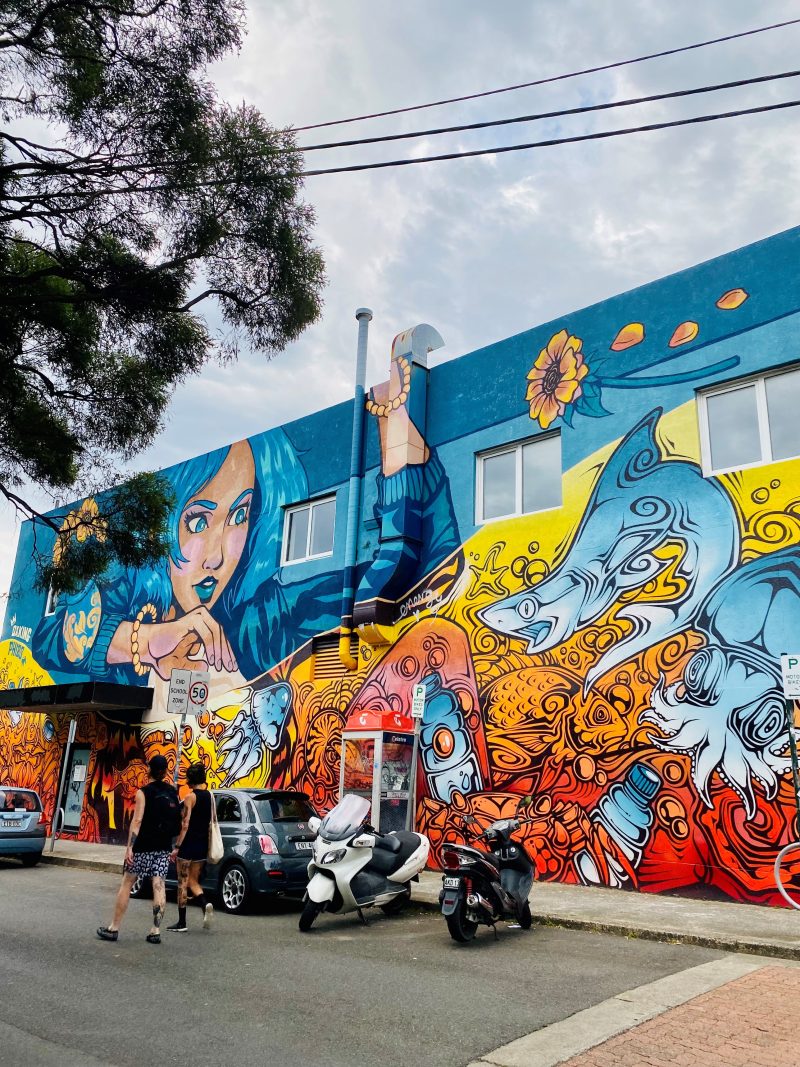 Accommodation in Sydney, what about it?
Hey there, so I know that I told you that I was going to keep you posted if I ended up doing the Bondi-Coogee walk, but I haven't had the time yet oops. I will try to squeeze it in this weekend though, since the weather forecast looks promising! Although I want to make sure to share all the nice things to do here, besides academic work, I thought that providing some practical information would be useful, so yeah let's talk about accommodation in Sydney🏡.
Moving from Stockholm, I thought that housing expenses could not get pricier… I was wrong. Unfortunately, housing wise, Sydney's prices are not the most student friendly and finding something affordable without knowing much of the city, which is huge by the way, is challenging😬. No worries though, I will guide you through my housing hunt process and briefly touch upon the area I am currently living in and the budget.
Finding a place
As I had no clue about the student housing situation in Sydney and the prices to expect, I first went for the easiest option, being the student residences offered by the University of Sydney. In my case, I had two options, the Regiment or Queen Mary buildings, the newer and cheaper residence, respectively. I eventually got a spot in the Queen Mary building, but the notice was too late and I had already found something else. Since my departure date was getting closer and I did not want to jump from hostel to hostel while having to pursue my research project, I went for a third option, a student accommodation from another university in Sydney. This had been recommended by a family friend and one of the girls I am with here, so I just went for it. Luckily, my two other friends and I got a rather quick positive response, which was a huge relief🤩.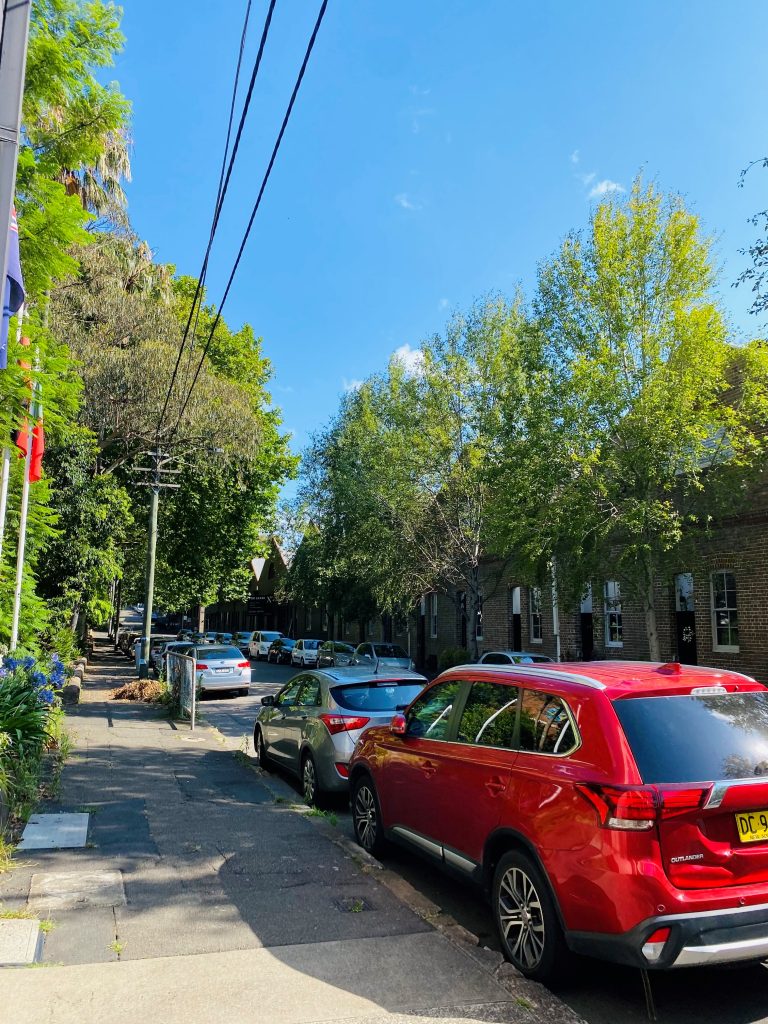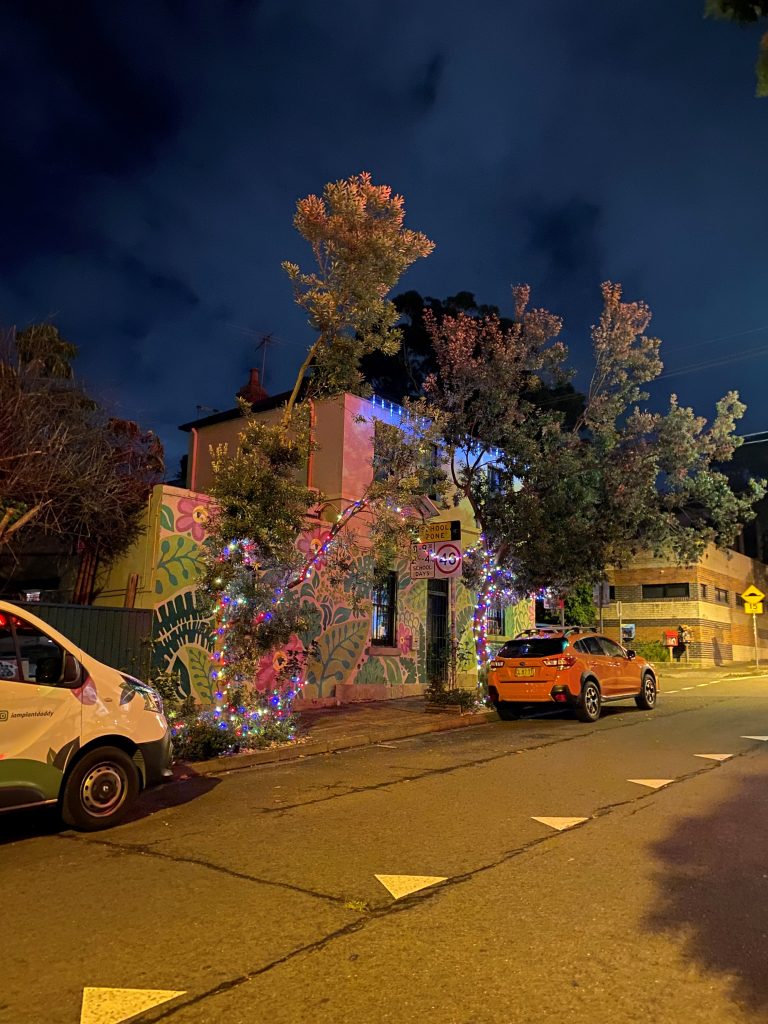 Location
The accommodation is located in Camperdown, which is where you can find the main campus of the University of Sydney. I find the location really nice, as it is just next to a hip and vibrant neighbourhood, called Newtown (you can see some of the pics I took). There is also a really nice park right opposite the building, with a football, basketball and cricket court. It's a great place to go and hang out with friends after a day in the lab, just to soak up some afternoon sun☀. The only inconvenient with my housing location is that it is quite far from my research institute. It takes roughly an hour to get there, but my train ride offers nice views since it crosses the Sydney Harbour Bridge and I can get some reading done.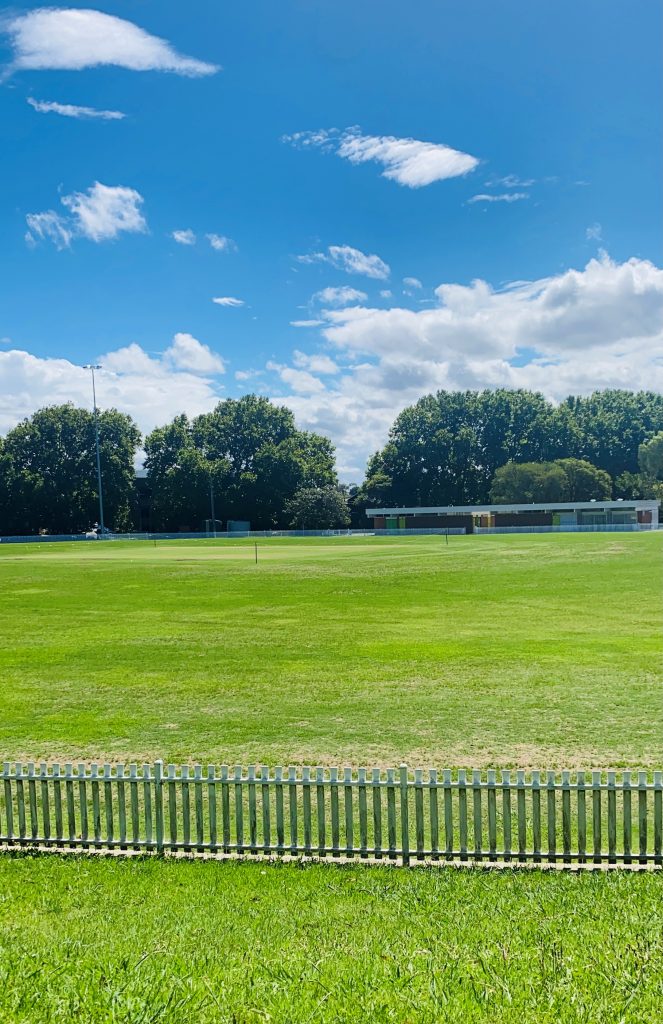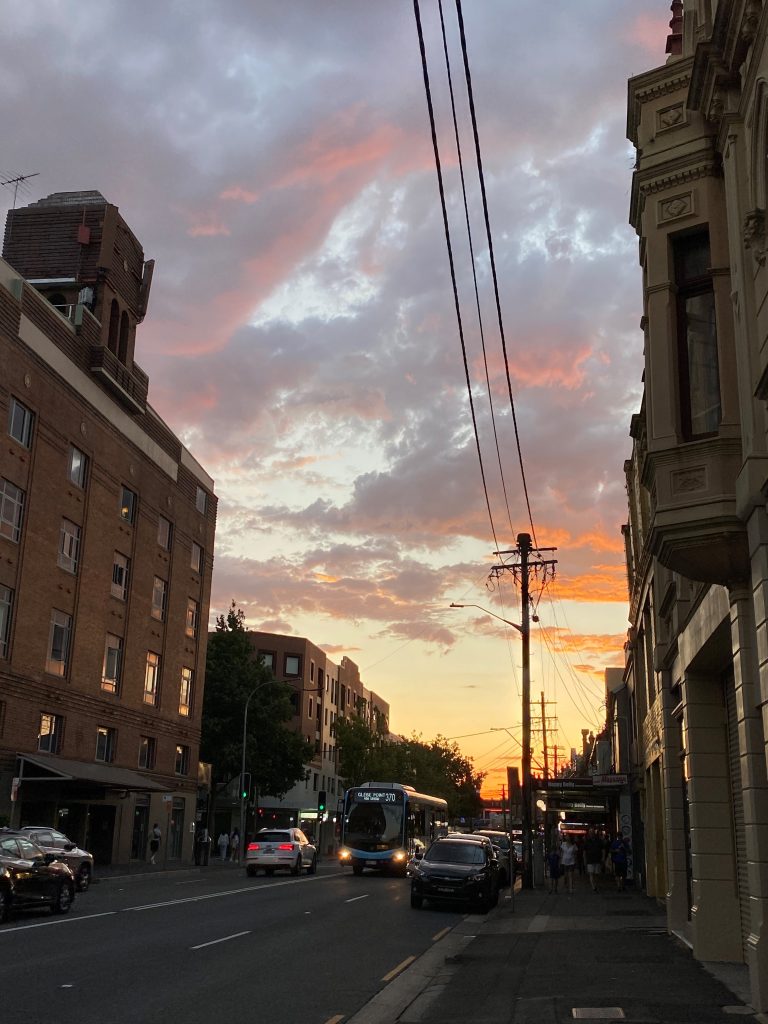 Costs
Regarding costs, one important thing to know is that rent usually gets paid by the week or every two weeks here. So, you need to keep this in mind when organising your weekly budget if you plan to come. As for the price, this can fluctuate depending on how lucky you are, the neighbourhood you're in and your comfort requirements. It can range from 300 to 600 AUD a week (ouch). To be honest, looking for a place to stay was quite overwhelming and getting some advice from people already in Sydney helped. So, do not hesitate to ask me if you decide that you want to experience the Aussie life and need another opinion🥰
Have a nice day!
Zoë🌺