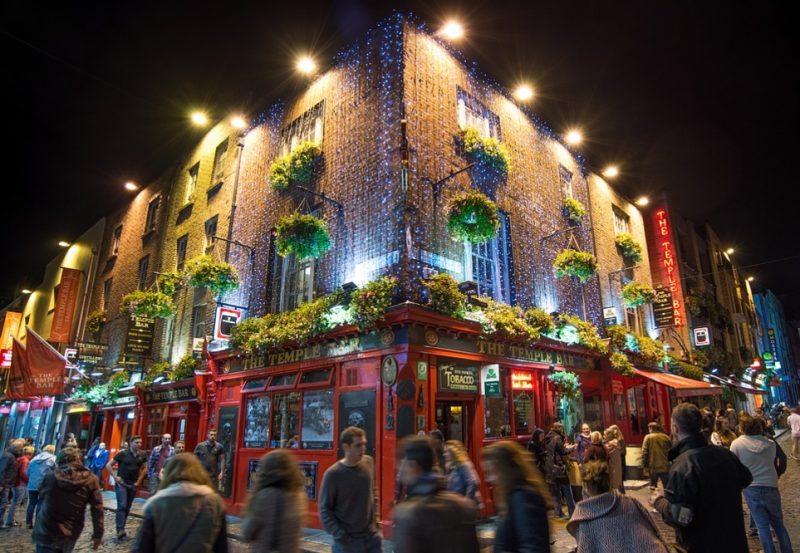 Irish urban dictionary
Dia dhaoibh! Hello everyone!
As most of you will know, English is one of the official languages of Éire (Ireland). After living in Sweden and studying in such an international environment at Karolinska Institutet, English has become the main mean of communication for my everyday life. Therefore, in principle, I did not expect to encounter any language barriers once I arrived in Dublin.
However, my assumption was far from the truth. Highly influeced by their other co-official language, Gaelic (also referred to as Irish), the Irish people have turned the English we all spoke upside down and created a whole new language of their own. In addition to a wide range of peculiar accents, you will hear an odd but exquisit selection of words and expressions, which might sound a little confusing to foreigners. For this reason, in this post I bring a brief Irish English expression glossary. Hopefully, it will provide you the necessary skills to start (and keep up) a conversation with the next Irish person you come across.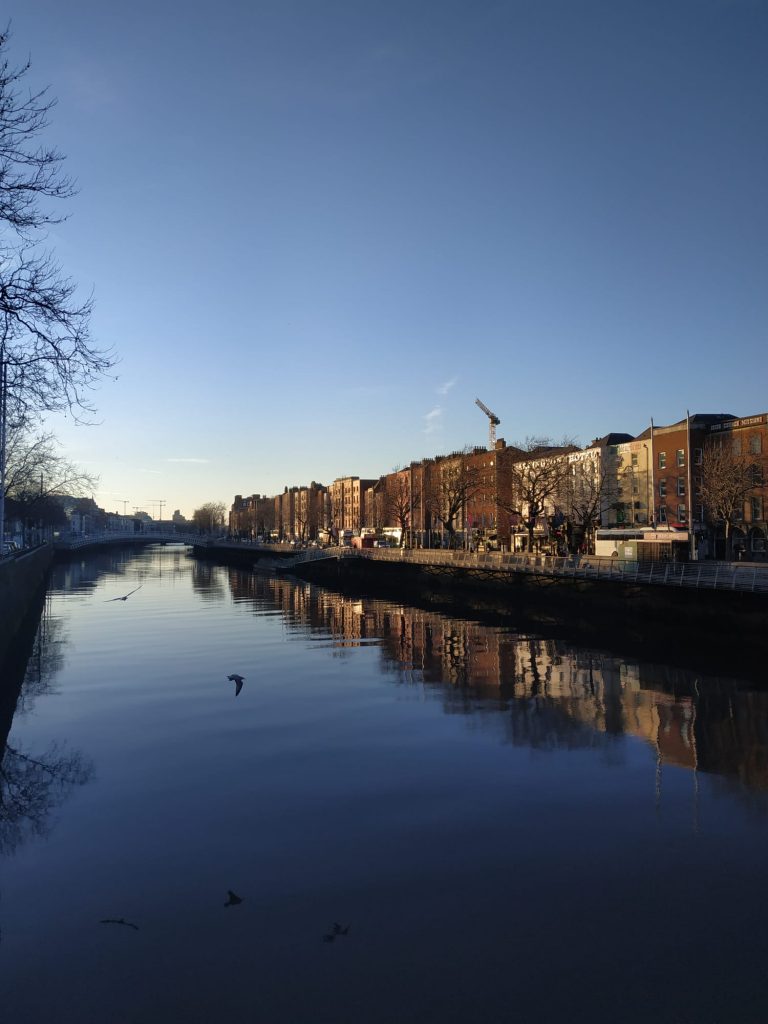 What's the craic?/How's the craic? Craic, pronounced "crack", is used to describe something fun, entertaining and enjoyable. Instead, "Any craic?" or "How's the craic?" is a way of greeting, which would translate to "How is it going?".
Divil a bit. A common answer for the previous question, meaning "Not much" or "Nothing new" is going on or happening.
Class. It is an adjective to compliment someone or something. It is usually employed as in "That's class", referring to someone or something in a positive manner.
Grand. If you are looking for a new word to say "good", "great", "fine", "okay", etc., then this is your perfect match. It is a usual re
Aul/oul fella and aul/oul wan. These are the alternative expressions to speak about your father and mother, respectively. An "aul" or "oul" person is an "old" person in their latest years of life.
Lads. It is the ideal synonim for "guys", meaning young boys/girls.
Eejit. A typical example of an Irish insult, it is a term to indicate that someone is an idiot or a fool, but in an affectionnate tone.
Thick. It describes someone as stupid or unintelligent.
Culchie. An offensive way for Dubliners to name anyone from outside the city, specially those ones from the countryside and small villages. However, the "culchies" themselves have proudly owned the term.
Wee. It is used to describe something or someone very small, tiny, short, or quick (depending on the context). For example, "a wee look" means "a short or quick look".
Yoke. While it might sound similar to an egg "yolk", it has nothing to do with it. It represents an objective with unknown or forgotten name. It basically means a "thing".
I need to hit the jacks. It literally means "I need to go to the toilet". "The jacks" refers to "the toilet" and is mainly employed to make mention of public bathrooms.
Wind your neck in. An efficient manner to put someone extremely arrogant in his/her place. It translates to "Shut up!" or "Be quiet!".
To act the magot. Someone who is "acting the maggot" is basically messing around, or making a fool of theirselves. It is possible to say "cop on" so as to tell someone "stop acting the maggot".
We're sucking diesel. A phrase that expresses things getting back on track and finding succes by someone's own merits and hard work.
References